We understand just how important your smile is…
Dentists in Watertown, Jefferson, and Hartford
And we're dedicated to helping you protect it.
With offices in Watertown, Jefferson, and Hartford, we offer a complete range of oral health services and provide a personalized, caring experience from the moment you walk in the door. We care about more than your teeth — we're here for your entire family's well-being. New patients are always welcome!
At Area Dental Clinic, our goal is to develop a treatment plan, followed by routine maintenance, that optimizes your health, aligns with your goals, and provides you reasons to smile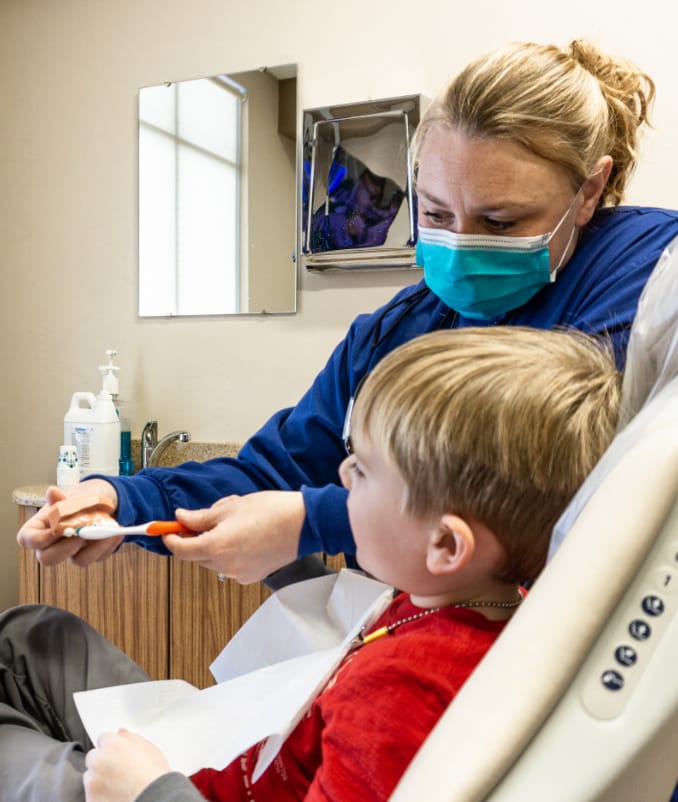 We provide Spanish translations so you can fully understand your dental care.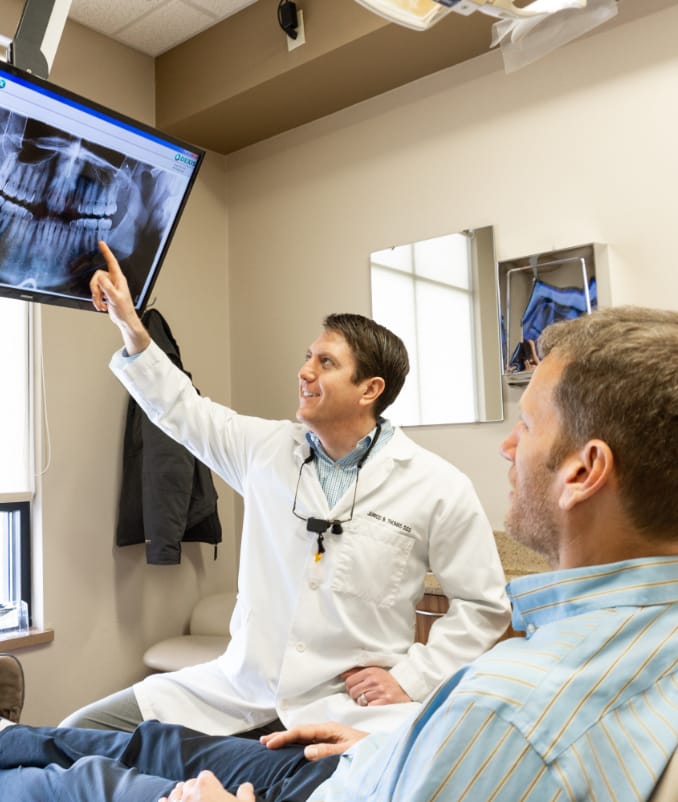 We take the time to build lasting relationships with every patient.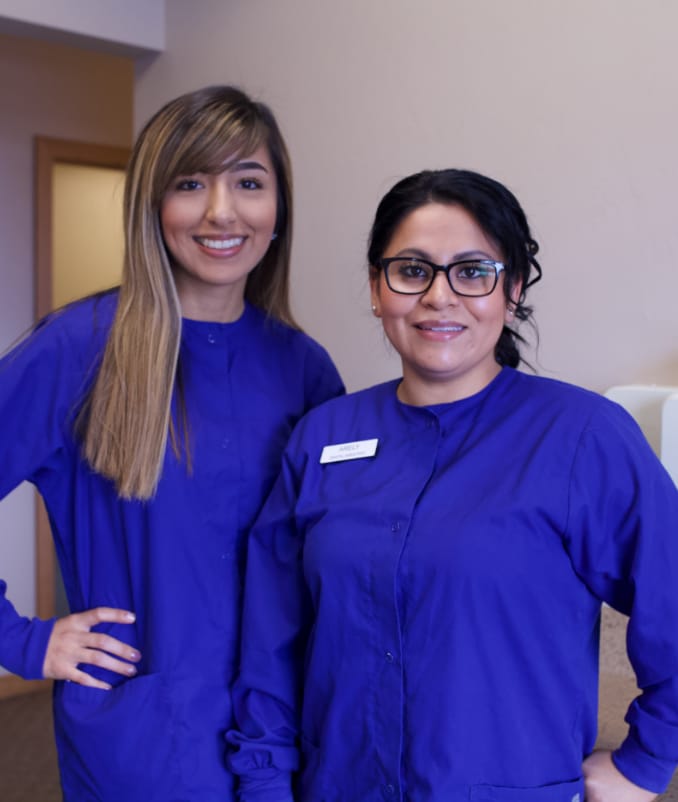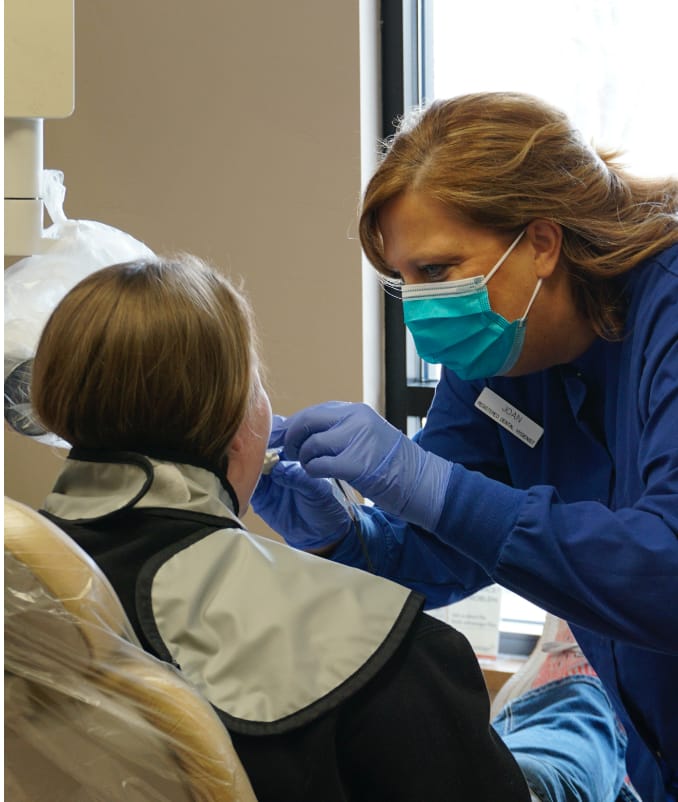 We offer convenient hours to make scheduling your appointment easy.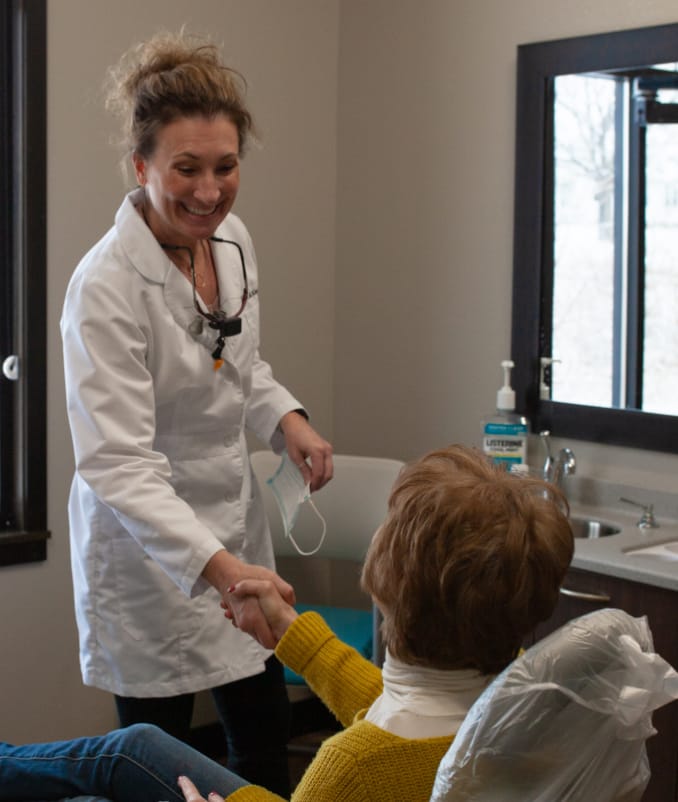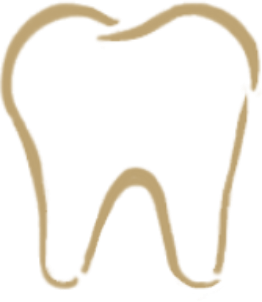 Our Comprehensive Range of Dental Services
Dentists in Watertown, Jefferson, and Hartford
Area Dental Clinic provides a variety of dental services to patients of all ages. Whether you come to see us for a regular dental cleaning or a complicated oral procedure, our dedicated and compassionate team will prioritize your comfort every step of the way.
Family Dentistry
Our routine preventative cleanings and exams will help you stay on top of your dental needs.
Be Proactive
Cosmetic Dentistry
Healthy teeth aren't enough for us — we want you to love the way your smile looks, too.
Learn More
Oral Surgery
Don't worry about being referred to an outside surgeon — we can take care of it right here.
Learn More
Pediatric Dentistry
Our team has the personality and experience to make dental care fun for your little ones.
Learn More
Sleep Apnea/TMJ Treatment
Sleep apnea can be devastating to both you and your bed partner. We'll help you get the rest you need.
Sleep Better
Emergency Dentistry
We believe in the importance of putting people first and keeping dental emergencies out of hospital emergency rooms.
Emergency Services
Restorative Dentistry
Sometimes teeth get worn or injured. That's okay — we're here to restore them back to full health!
Get Restored
Dental Implants
The most comfortable and permanent way to restore your smile when you have missing teeth or are at risk of losing teeth.
Restore Your Smile
Sedation Dentistry
Our compassionate team members are here to help you feel comfortable and reduce anxiety when visiting the dentist
Sedation Options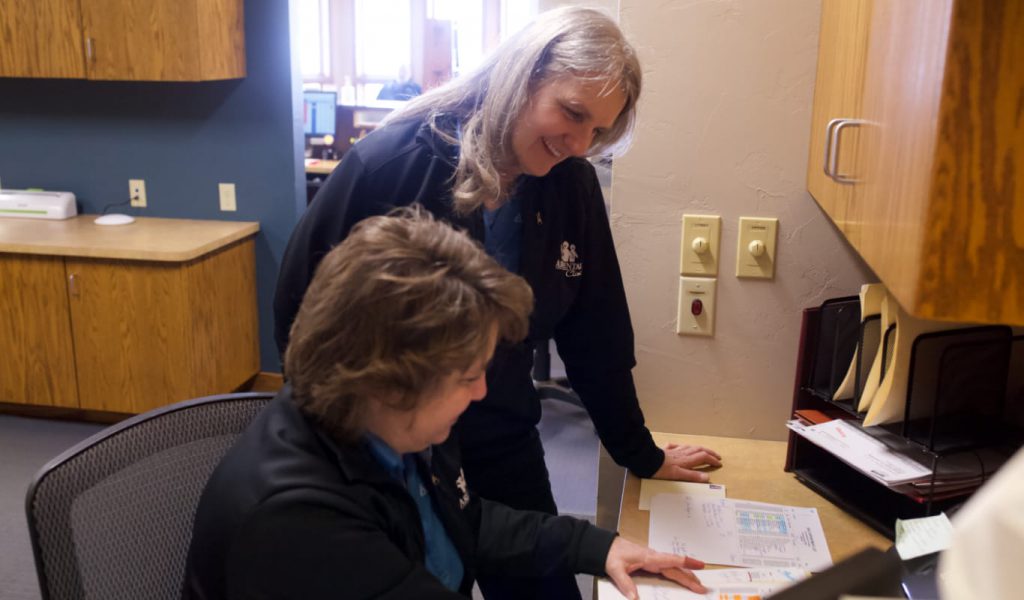 Our Caring Dental Team
The best part of working at Area Dental Clinic is building relationships with every unique patient who comes through our doors. Our dentists, assistants, hygienists, coordinators, and support team have more than just years of experience in the dental industry — we also have a passion for giving you and your family reasons to smile.
Meet Our Team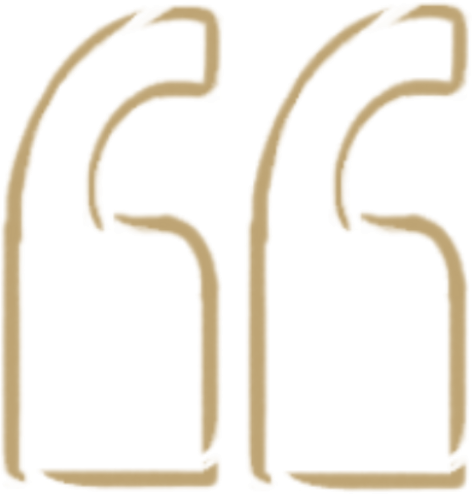 OMG! I don't even know where to start, I wish I would have found you sooner. Everyone is just amazing and wonderful. Thank you so much for everything.
I have not been to the dentist in years. Every time I went all i ever heard, was the things I wasn't doing right.
The people here were very warm and friendly. I felt at ease, and never felt ashamed. Everyone was great!!
Excellent experience! Friendly and courteous staff. Explained procedures and expectations thoroughly. Highly recommend area dental. ?
Everyone was so nice and took their time in explaining everything to me from the procedure to my insurance benefits. The dentist even called me after the procedure to make sure that I was doing alright. I would definitely recommend Area Dental Clinic.
The staff here are absolutely amazing! They are genuinely caring and compassionate and care about your well being. I referred my mother here and while she was being treated they asked how I was doing even though I hadn't been back in quite some time due to changed insurance. I love it here so much I came back and paid out of pocket when I could've gotten treated elsewhere for free. I recommend putting your dental needs in the hands of these professionals. You will not regret it. Thanks for always taking such great care of me.