Providing Dental Care for More Than 35 Years
Since 1982, Area Dental Clinic's family-focused team has provided quality dental care to the Watertown and Jefferson communities. Our staff has over 575 years of collective experience! Whether you need a routine cleaning, orthodontic treatment, oral surgery, teeth whitening, or a range of other dental services, we pride ourselves on creating a comfortable experience for all ages.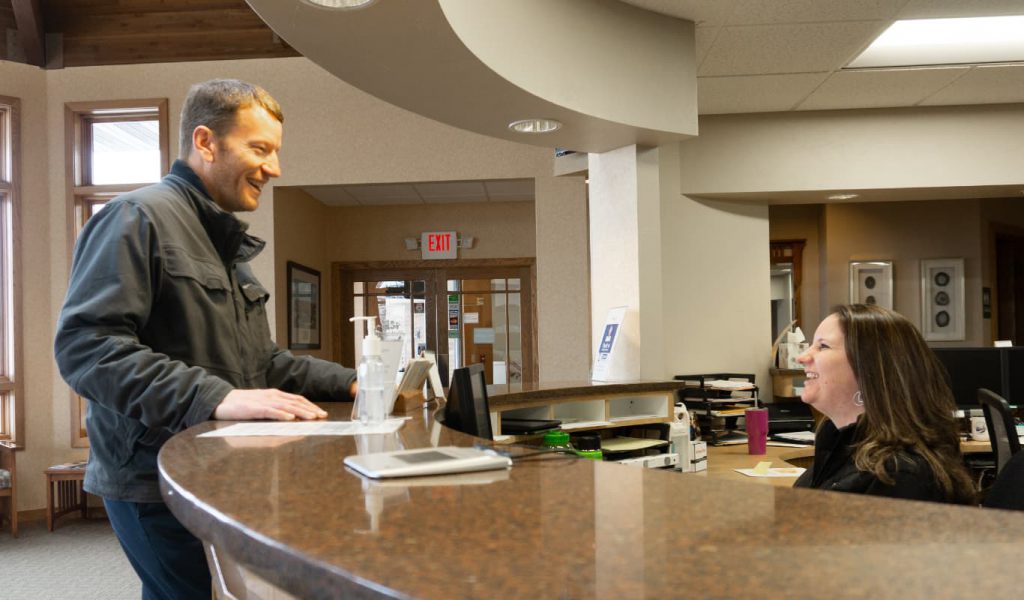 New Patients Are Always Welcome
We're excited to provide technologically advanced dental care for your entire family. At your first visit, you can expect a comprehensive cleaning and exam where one of our compassionate doctors will answer your questions, make sure you're comfortable, and diagnose all needed treatment. We can't wait to meet you!
Get Started
What Sets Area Dental Apart
Holistic health focus
Dental health is linked with your overall wellbeing — and it's our mission to help you be as healthy as possible in all areas.
Relationships and trust
We'll get to know you and your family to provide personalized, friendly care. When you smile, we smile!
Convenient appointment hours
We're proud to offer early morning and evening appointments so you don't have to shift around your already-busy schedule.
Diverse range of skill sets
We are proud to support our staff's continuing education. Our expert team stays on top of dental innovations!
Smile Savers Plan
Our Smile Savers Plan helps individuals and families without dental insurance still receive the top-notch treatment they deserve.
Hablamos Español
Varios de los miembros de nuestro equipo hablan español con fluidez, y estamos encantados de ofrecer traducciones en español para que su experiencia dental sea aún mejor.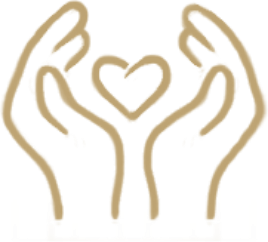 Local community support
From donating mouthguards to local football teams to serving on the Chamber of Commerce and more, we're committed to the communities we call home.
Learn More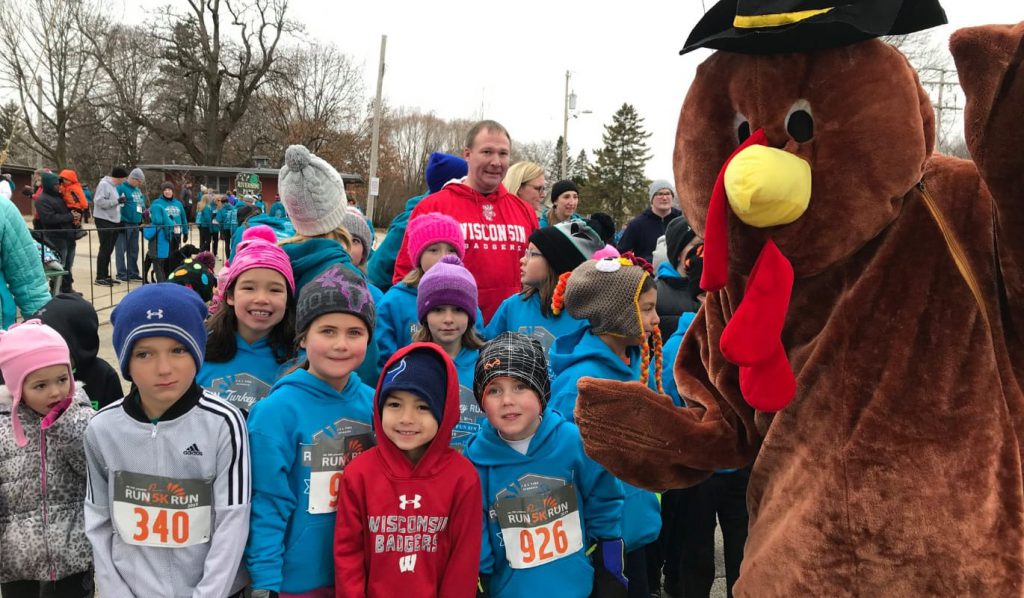 Three Convenient Locations: Watertown, Jefferson, and Hartford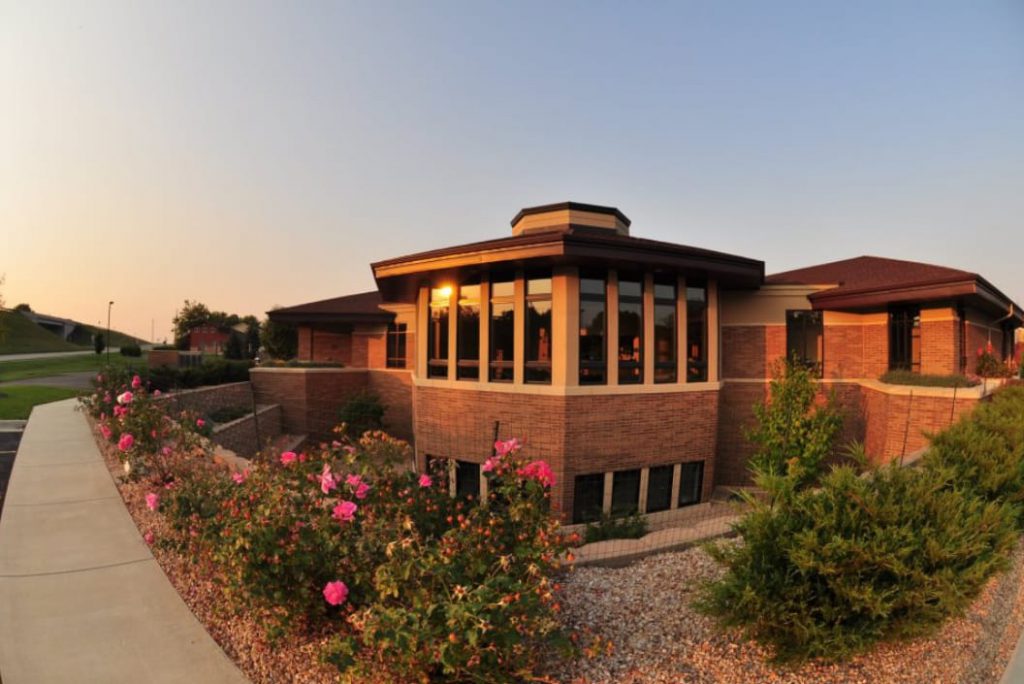 Area Dental Clinic Watertown
1149 Boughton St.
Watertown, WI 53094
(920) 261-0495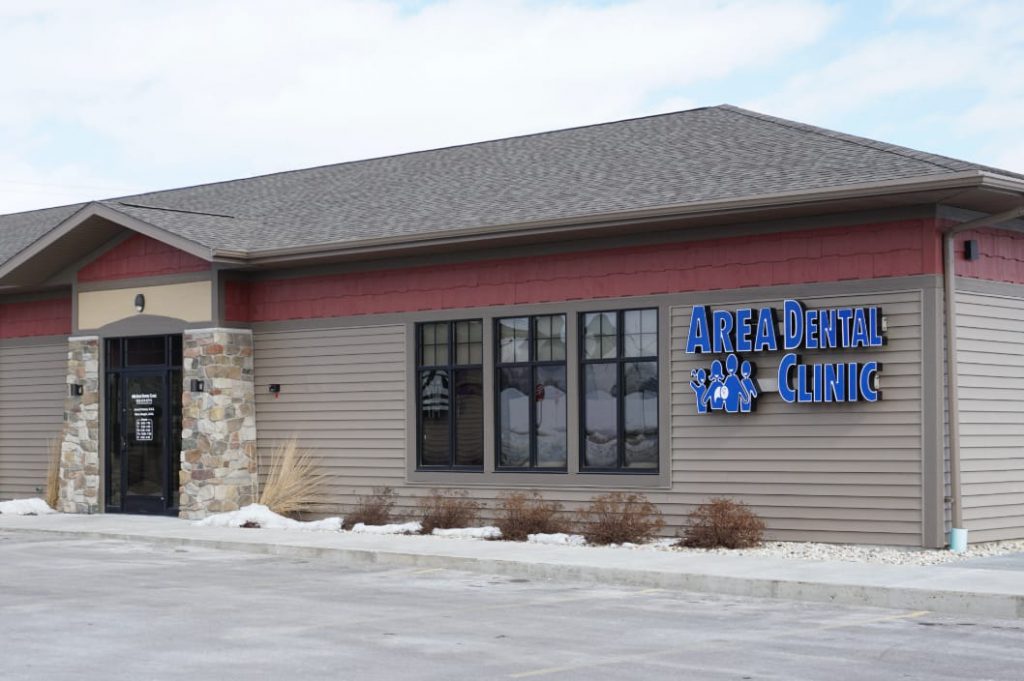 Area Dental Clinic Jefferson
846 East Reinel St.
Jefferson, WI 53549
(920) 674-6714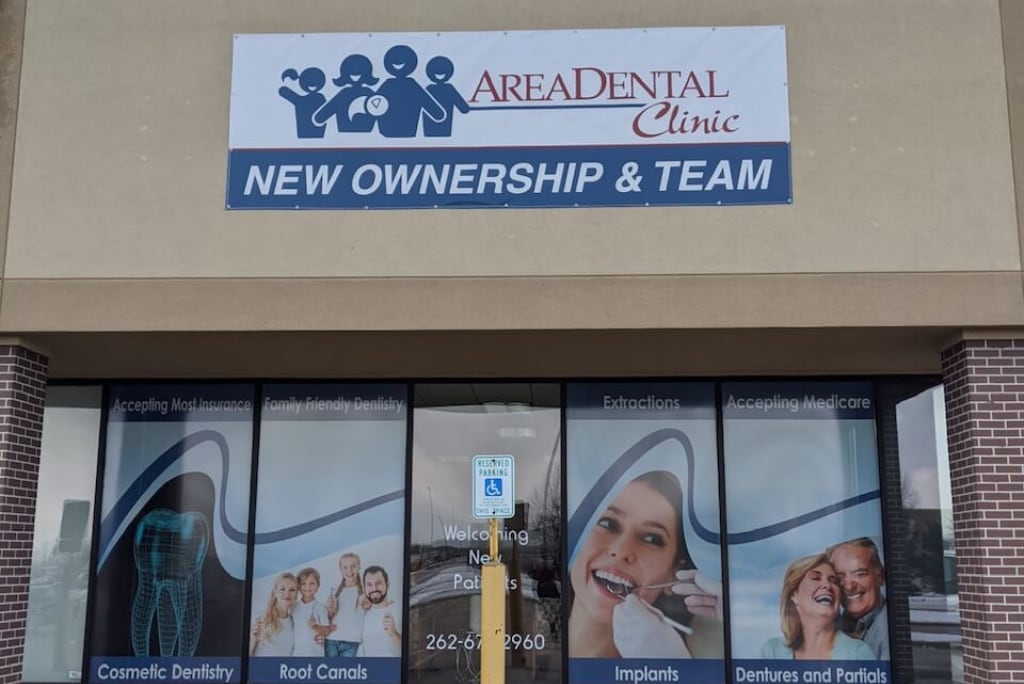 Area Dental Clinic Hartford
73 Liberty Ave.
Hartford, WI 53027
(262) 673-2960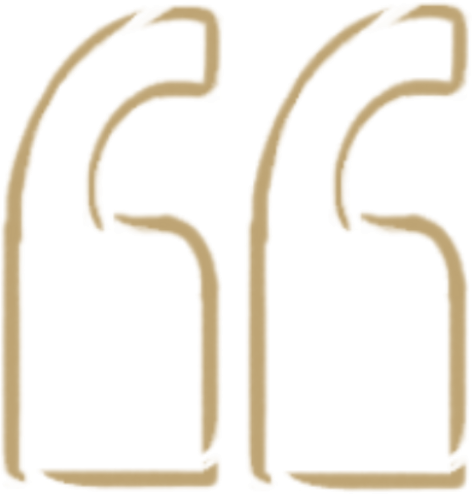 OMG! I don't even know where to start, I wish I would have found you sooner. Everyone is just amazing and wonderful. Thank you so much for everything.
I have not been to the dentist in years. Every time I went all i ever heard, was the things I wasn't doing right.
The people here were very warm and friendly. I felt at ease, and never felt ashamed. Everyone was great!!
Excellent experience! Friendly and courteous staff. Explained procedures and expectations thoroughly. Highly recommend area dental. ?
Everyone was so nice and took their time in explaining everything to me from the procedure to my insurance benefits. The dentist even called me after the procedure to make sure that I was doing alright. I would definitely recommend Area Dental Clinic.
The staff here are absolutely amazing! They are genuinely caring and compassionate and care about your well being. I referred my mother here and while she was being treated they asked how I was doing even though I hadn't been back in quite some time due to changed insurance. I love it here so much I came back and paid out of pocket when I could've gotten treated elsewhere for free. I recommend putting your dental needs in the hands of these professionals. You will not regret it. Thanks for always taking such great care of me.