Emergency Dental Care at Area Dental Clinic
Dental emergencies come up and Area Dental Clinic is here to help. Between same day emergency treatment and on-call after hours, we believe in the importance of putting people first and keeping dental emergencies out of the hospital emergency rooms. If you are experiencing a dental emergency, please contact us as soon as possible to get the treatment you need.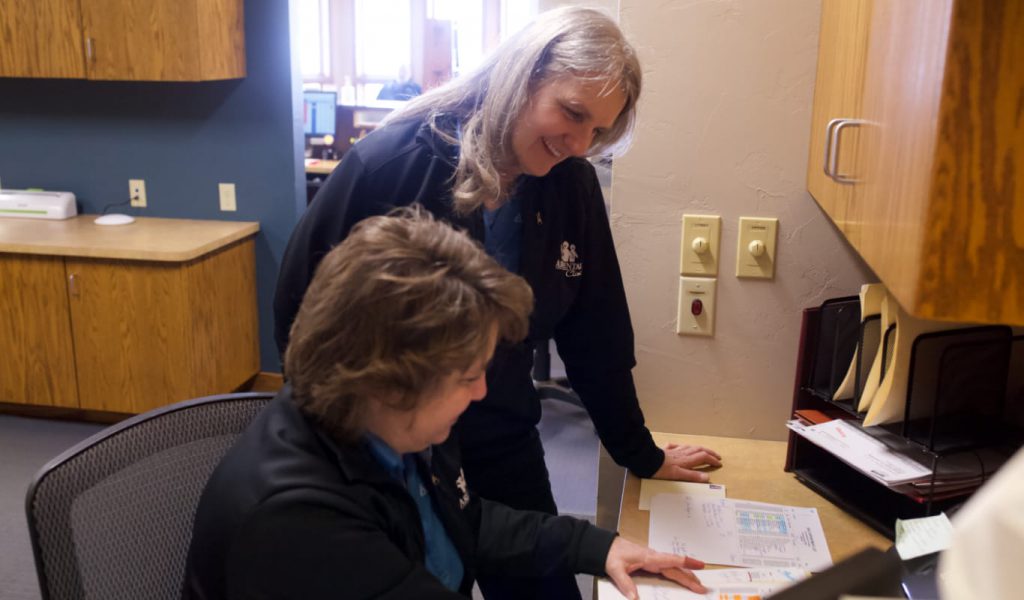 Our Caring Dental Team
The best part of working at Area Dental Clinic is building relationships with every unique patient who comes through our doors. Our dentists, assistants, hygienists, coordinators, and support team have more than just years of experience in the dental industry — we also have a passion for giving you and your family reasons to smile.
Meet Our Team