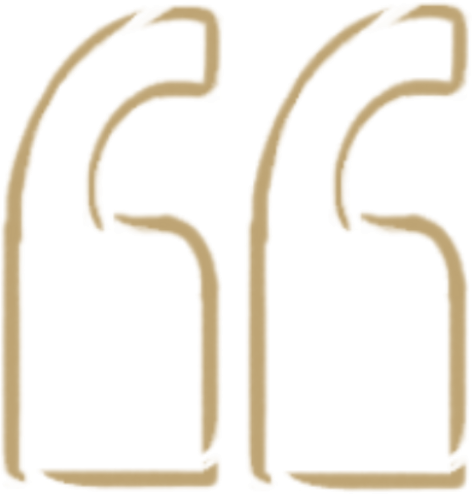 OMG! I don't even know where to start, I wish I would have found you sooner. Everyone is just amazing and wonderful.
Thank you so much for everything.
Kimberly Klotz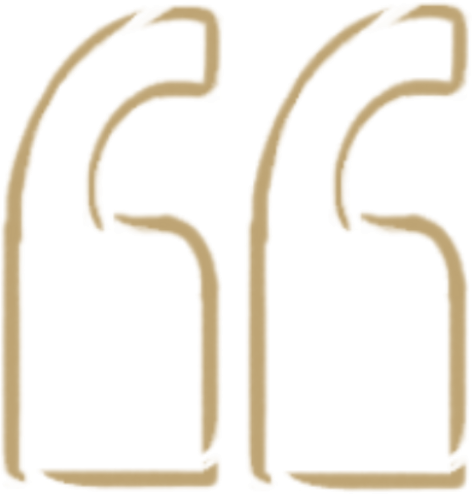 I have not been to the dentist in years. Every time I went all i ever heard, was the things I wasn't doing right.
The people here were very warm and friendly. I felt at ease, and never felt ashamed. Everyone was great!!
Jeffrey Zander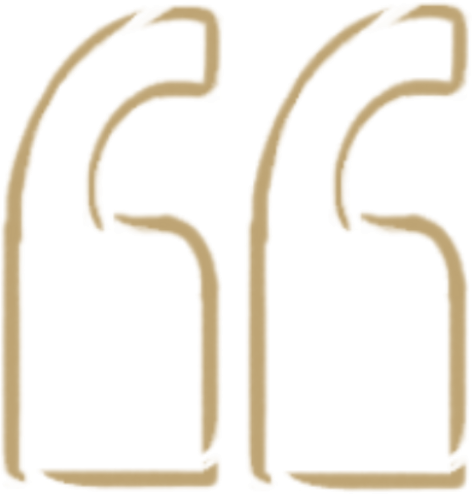 Excellent experience! Friendly and courteous staff. Explained procedures and expectations thoroughly. Highly recommend area dental.
Daniel Christian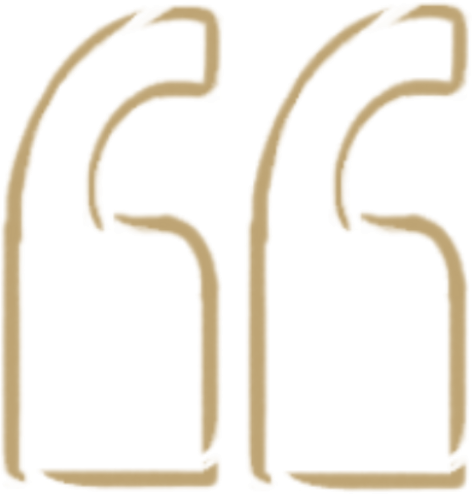 Everyone was so nice and took their time in explaining everything to me from the procedure to my insurance benefits. The dentist even called me after the procedure to make sure that I was doing alright. I would definitely recommend Area Dental Clinic.
Sheri Shaw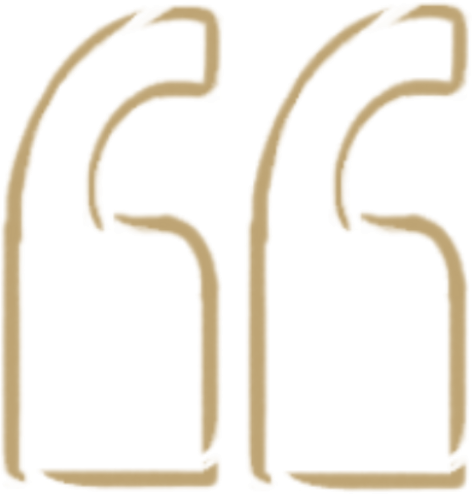 The staff here are absolutely amazing! They are genuinely caring and compassionate and care about your well being. I referred my mother here and while she was being treated they asked how I was doing even though I hadn't been back in quite some time due to changed insurance. I love it here so much I came back and paid out of pocket when I could've gotten treated elsewhere for free. I recommend putting your dental needs in the hands of these professionals. You will not regret it. Thanks for always taking such great care of me.
Amy Johnson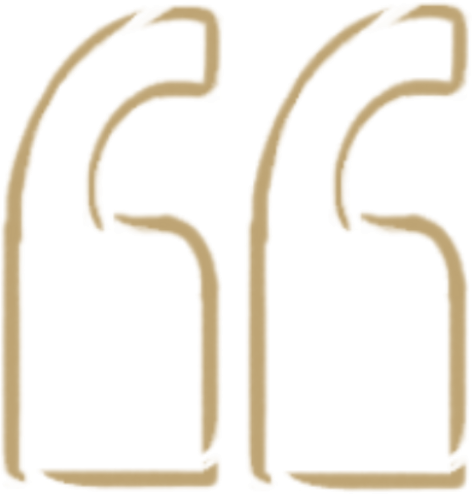 I had a long and complicated case with numerous appointments, and everytime I was there, everyone made me feel very comfortable. I am extremely happy with my results and I will not hesitate to recommend them.
Matthew Kennedy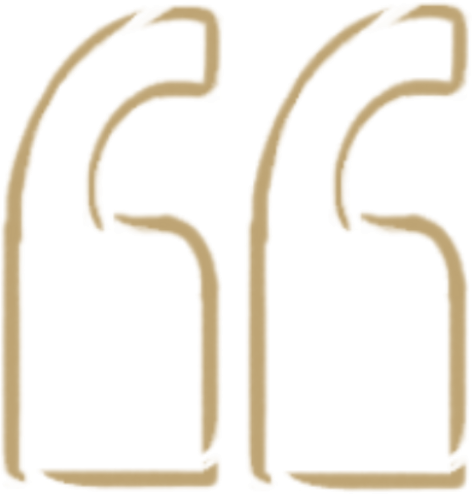 The staff is very friendly from the moment you walk through the door. I really like the fact that while they are working on your teeth they always are explaining what they are doing. When i moved my elderly in-laws to Watertown, they worked on my 89 year old mother in law and were so patient with her. They listened to her and explained exactly what was happening with her dentures. One sign of a great dental office is their treatment of the elderly and children and they are excellent. I love this dental office.
Linda Smith
Patient Video Testimonials
Implant Supported Overdenture Changes Patient's Life
Patient's Positive Experience with Numerous Procedures
Patient's Positive Experience with Oral Surgery
Implant Supported Overdenture – First Look