We Support the Watertown and Jefferson Communities
We care about your family's holistic health — and we know that a big part of overall wellbeing is the quality of your surrounding community. Area Dental Clinic is proud to give back to the local Watertown and Jefferson areas we're lucky enough to call home and look forward to supporting the Hartford community we recently joined.
Here are some of the ways our staff loves to get involved: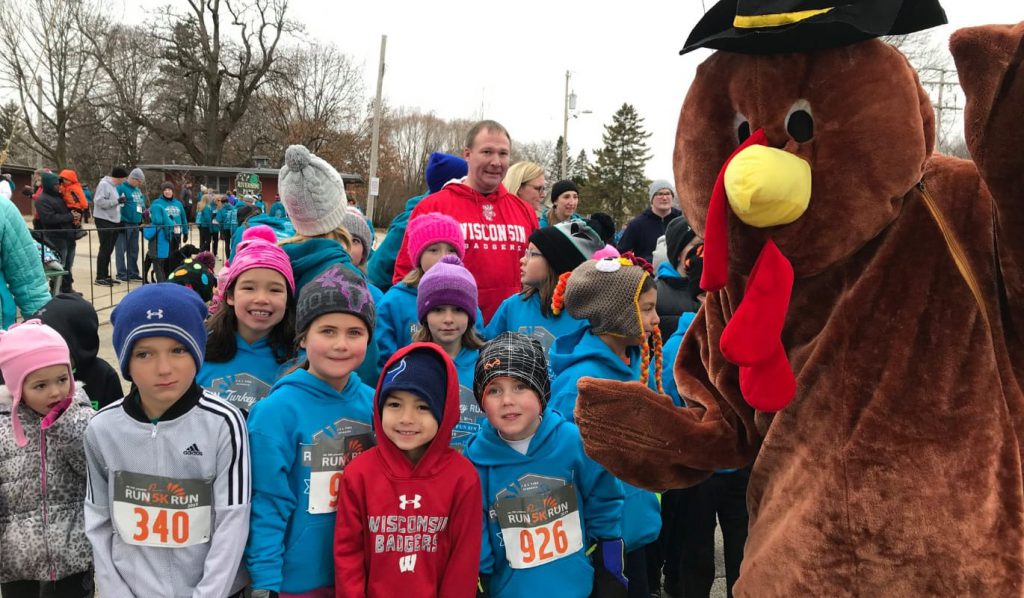 Dr. Jarrod Thomas founded the The Run Turkey Run in 2011, a Thanksgiving Day event that has donated more than $150,000 to local charities in the years since.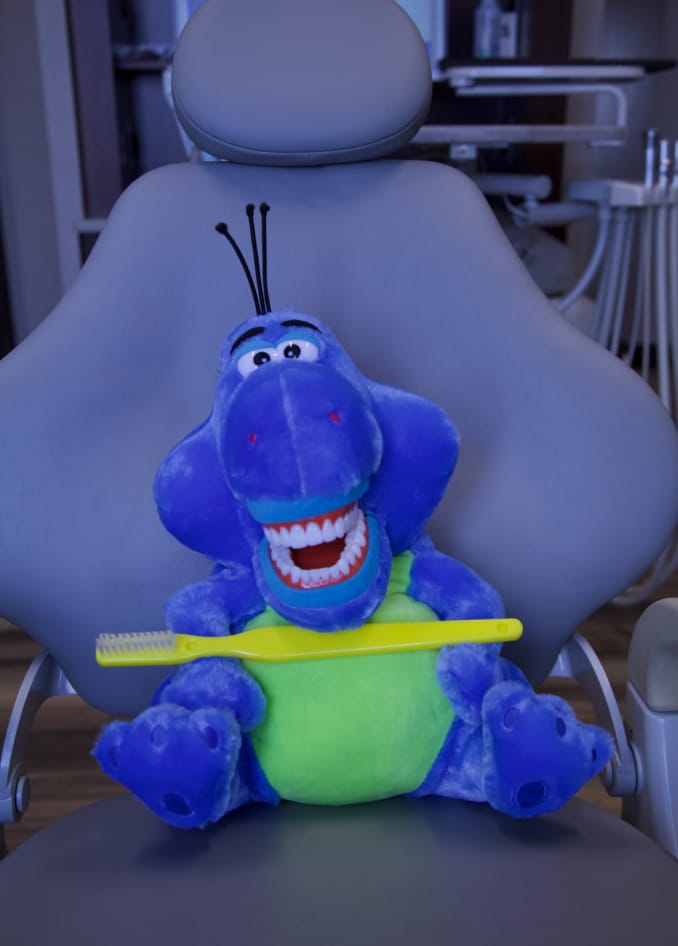 Our office donates toothbrushes and other important oral hygiene supplies to many local charities.
Our staff started the Seal a Smile Program in the Watertown School District to improve the oral health of area children.
We were proud to host a "free services day" for an event put on by local church groups.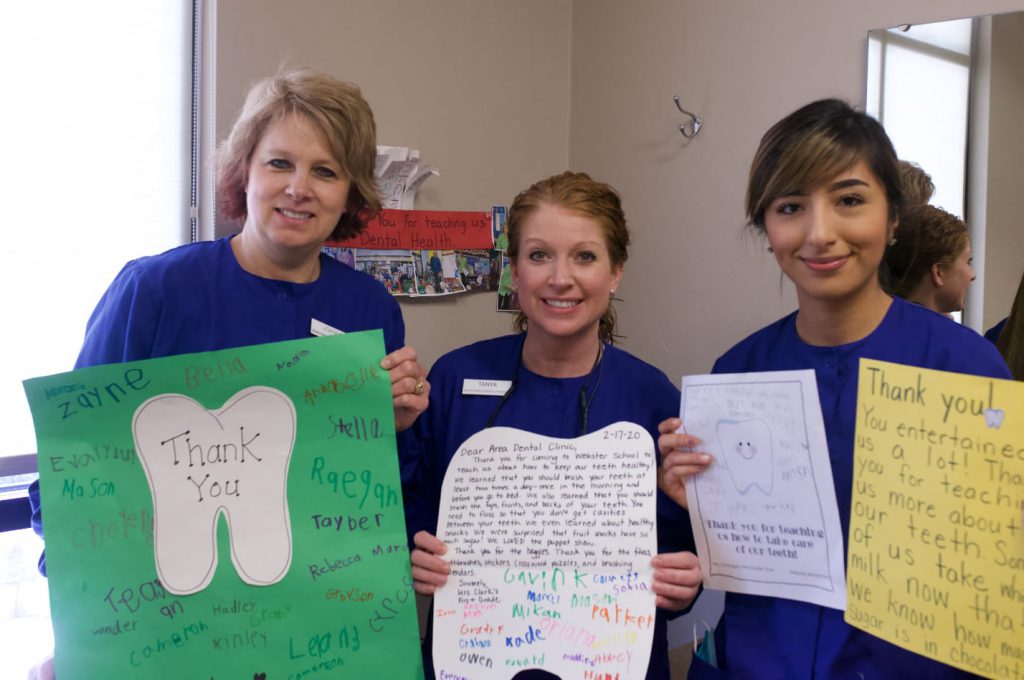 Our doctors, hygienists, and assistants visit with around 300 students for Dental Health Month each year and regularly speak to elementary schools to talk about the importance of oral health.
We sponsor several local youth football, basketball, baseball, track and field, cross country, and soccer teams.