Dental Implants
Dental Implants are a great option to restore your smile when you have missing teeth or find yourself at risk of losing teeth. The implant itself is a small prosthetic post that is placed into your upper or lower jawbone by an experienced dentist or oral surgeon. Carefully designed to fuse with your bone over time, it acts as a sturdy anchor for replacement teeth so you can smile, chew, and speak normal.
At your first appointment, we use x-rays and custom software imaging to determine if your jawbone is strong enough to hold the titanium implant posts. Then we work together to develop a treatment plan – placing implants often only requires one surgical procedure.
Are Implants Right for Me?
Dental implants are the most comfortable and permanent solution to replace missing teeth and keep the jaw bone healthy and strong. Implants can be used to support individual replacement of teeth or secure a specialized denture in place. Your dentist or oral surgeon would be happy to meet with you to discuss restorative treatment options so you can make an informed decision.
Single Tooth Replacement
Dental implants to replace a single missing tooth are the most common type of implant.  Single tooth implants are natural feeling, natural looking and help restore your smile and ability to chew.  They are easy to maintain and are very long lasting.  Once the implant has healed (usually after 3 months), we will place an abutment and crown on your implant.
Multiple Tooth Replacements
If you are missing multiple teeth, dental implants can be used to support a bridge or to help stabilize a partial denture.
Full Mouth Replacements
If you need to replace a full arch of missing teeth there are many options available. Depending on your desires and budget, we can discuss implant bridges, implant supported dentures, hybrid dentures, and Zirconia hybrids. We can deliver All-On-4 treatments and we will always make sure you have temporary replacement options while you are healing. You will never be without teeth! We have models and examples that we review with you to make sure we deliver the results that you expect.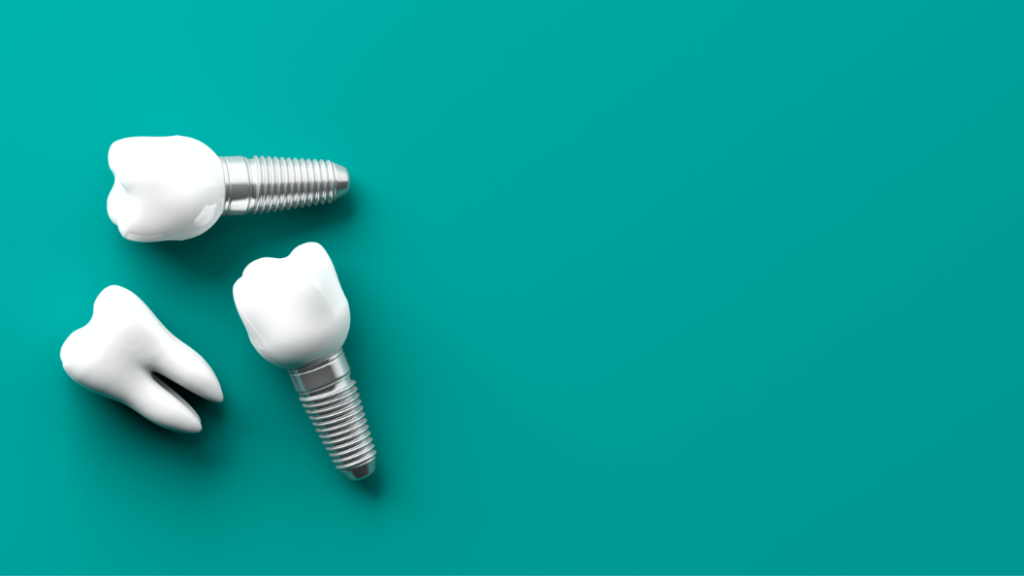 Frequently Asked Questions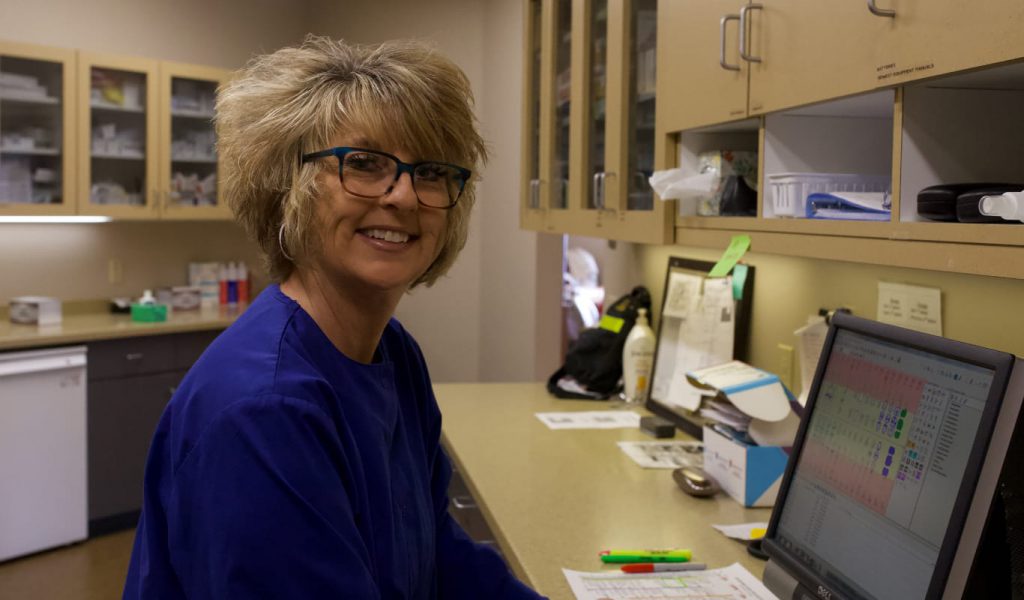 Our Caring Dental Team
The best part of working at Area Dental Clinic is building relationships with every unique patient who comes through our doors. Our dentists, assistants, hygienists, coordinators, and support team have more than just years of experience in the dental industry — we also have a passion for giving you and your family reasons to smile.
Meet Our Team