Create a Smile You Love with Our Compassionate Team
More than seven in ten Americans are self-conscious about their smile, but it doesn't have to be that way. At Area Dental Clinic, it's our mission to provide you and your entire family with reasons to smile.
We want you to love your smile — and show it often!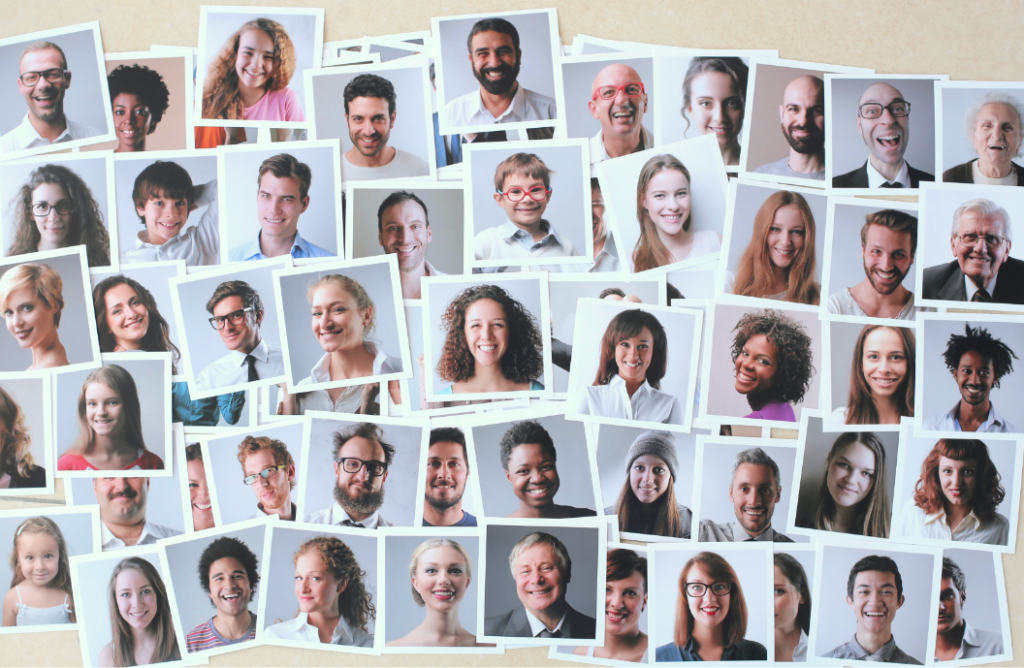 Smile Assessment
We believe everyone deserves to smile with confidence. If you're unhappy with the way your teeth look, we'd love to see you for a cosmetic smile assessment in our office!
At this appointment, we'll listen to your concerns and goals, carefully examine your entire mouth, and provide our expert recommendations on how we can work together to improve your smile.
Why Should I Invest in My Smile?
Patients who are proud of their smiles are more likely to maintain good oral hygiene.
Straight, evenly spaced teeth are easier to brush and floss.
A person confident in their smile smiles more frequently and more frequent smiling positively impacts your overall health and emotional well-being.
Whitening
Our White Forever program is a safe way to whiten your teeth. It's a dentist-approved, in-home whitening system valued at more than $500.  As a patient of Area Dental Clinic, you'll receive a custom-made whitening tray and two-week supply of whitening gel for just $99. When you keep your mouth healthy with all necessary treatment, we'll give you two tubes of touch-up whitening gel at each routine six-month visit at no cost to you. At Area Dental Clinic, we love providing you reasons to smile brightly!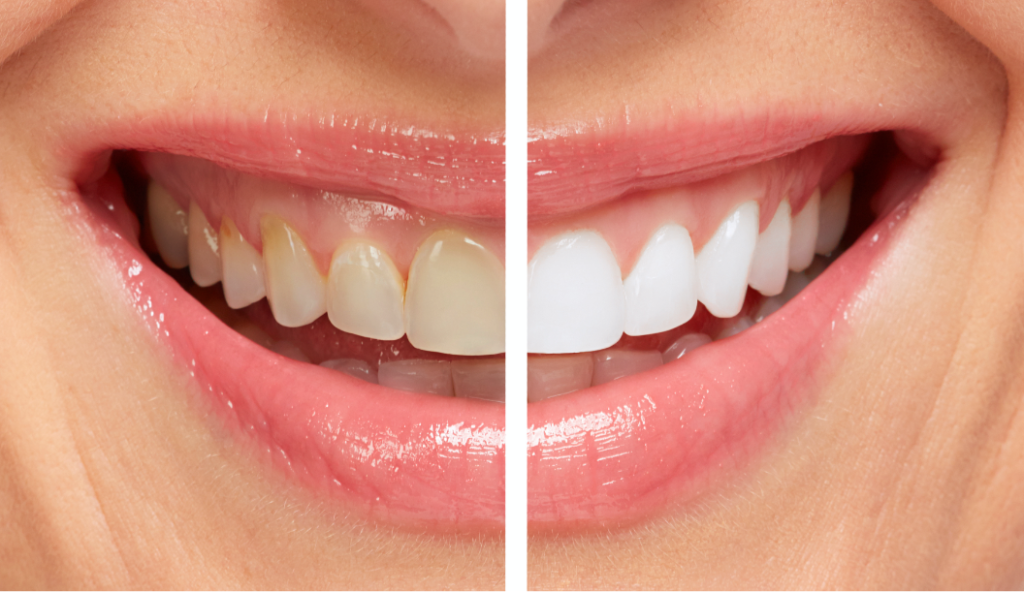 Bonding and Reshaping to improve your smile
Teeth with minor imperfections, such as those that are chipped, have cracks or gaps, are uneven or misshapen, or even discolored, can have their appearance positively transformed with bonding and reshaping. This affordable and rather quick procedure involves applying a resin to the problem areas, which is then trimmed, smoothed, and polished to the desired shape and will result in a natural appearance.
Though bonding and reshaping is a great way to quickly and significantly improve the appearance of a tooth, it is not as strong as natural tooth enamel and is more likely to chip or stain than natural teeth. Typically, this option lasts three to five years before needing repair. Depending on your desires and timeline, this can sometimes be a great short-term solution if you have an interview, wedding, or photo shoot quickly approaching.
Veneers Can Improve Your Smile
Veneers are a minimally invasive dental prosthesis that help correct cosmetic imperfections in your smile. They are crafted from the highest quality porcelain, bonded to your tooth, and are strong and highly stain resistant. The shape, size, and shade are custom made to produce beautiful, natural looking, long-lasting results.
Why to Consider Gum Contouring
If you have uneven or asymmetrical gums, a "gummy" smile, or receding gums, recontouring is a predictable treatment that can often be achieved with our soft tissue laser. It is an effective approach to help create the smile and symmetry that you desire.
Orthodontics
Through orthodontic care, you can achieve the smile of your dreams. We offer different options that can help give you a straighter and more confident smile, all completed in the comfort of your home dental office.
Clear Aligner Therapies: Invisalign and Clear Correct
Straighten your teeth with clear aligners
The use of clear retainer-like plastic aligners to straighten teeth is an extremely popular alternative to traditional metal bracket braces. You will receive a series of retainers that are worn for one to two weeks each, for 20-22 hours per day. They can be taken out to eat and drink normally and most people won't even notice you're wearing them! Area Dental Clinic is proud to offer both Invisalign and Clear Correct aligner options to our patients.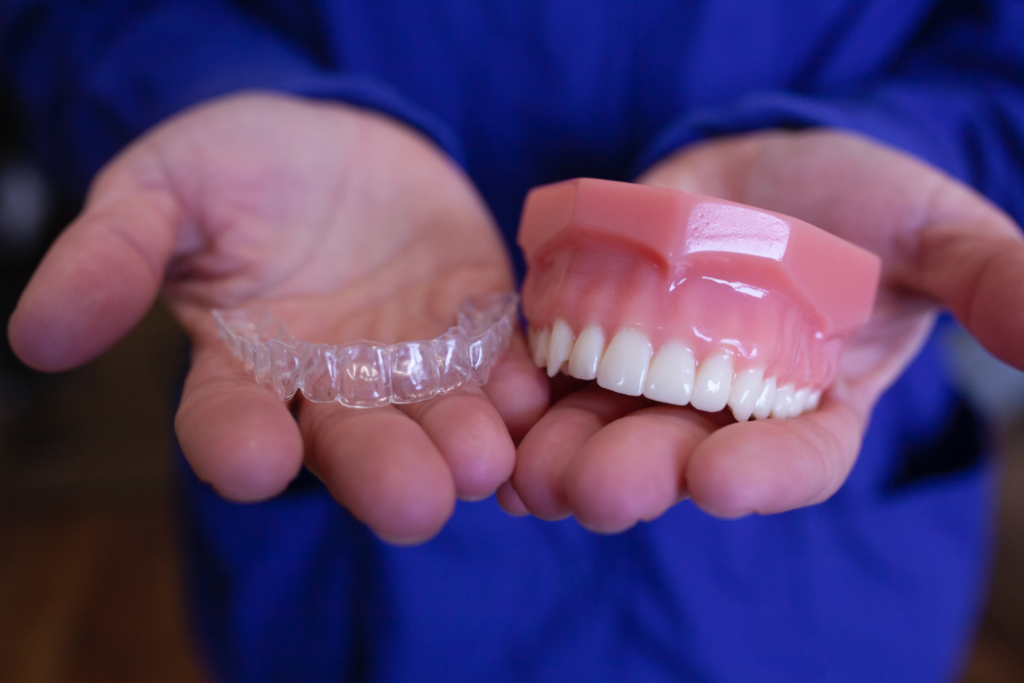 Braces
At Area Dental Clinic, our Watertown location offers traditional metal bracket braces as well as clear aligner therapies. For more complicated cases, we have a Board-Certified orthodontist in the lower level of our Watertown office.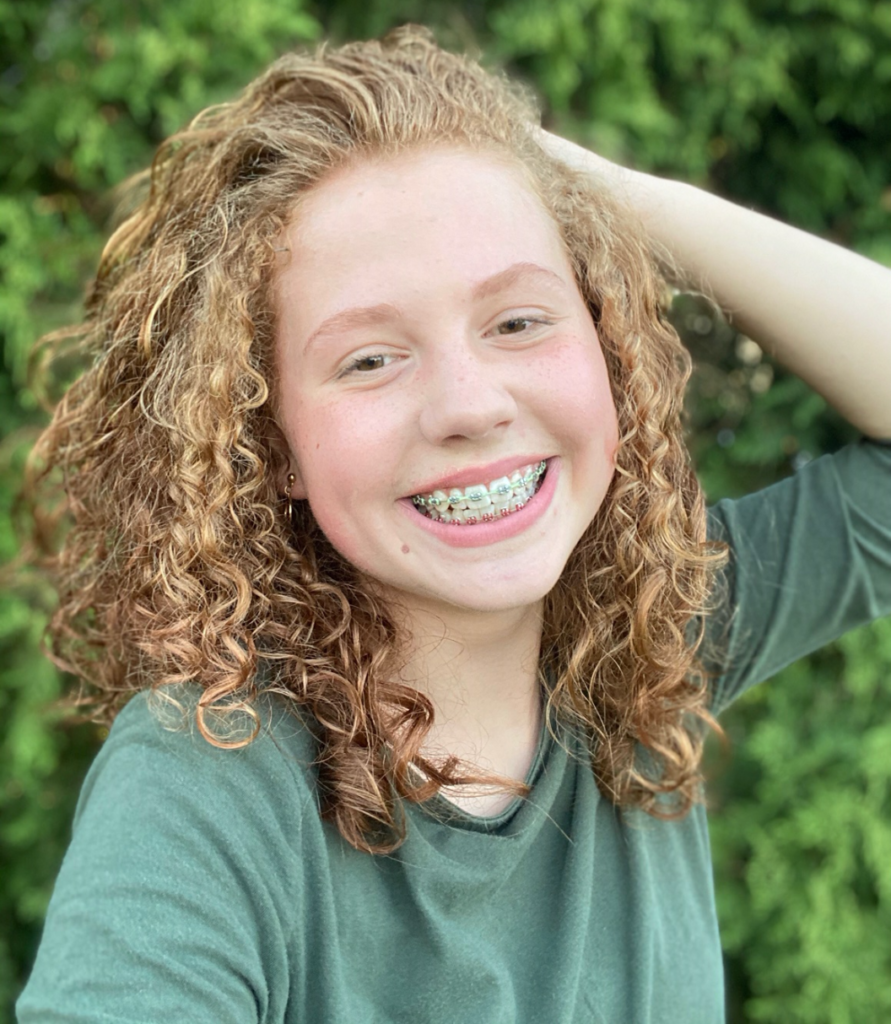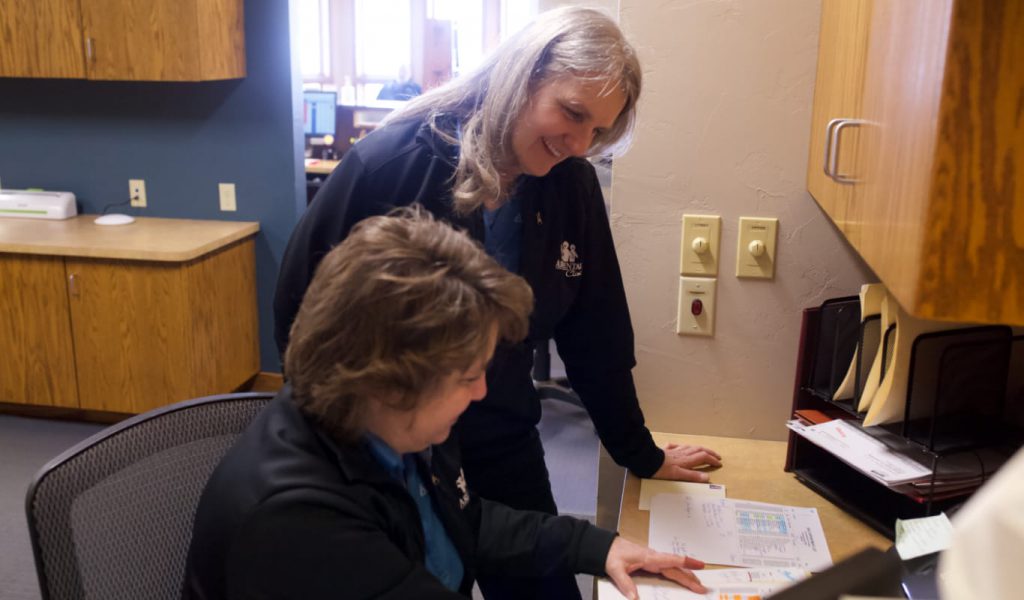 Our Caring Dental Team
The best part of working at Area Dental Clinic is building relationships with every unique patient who comes through our doors. Our dentists, assistants, hygienists, coordinators, and support team have more than just years of experience in the dental industry — we also have a passion for giving you and your family reasons to smile.
Meet Our Team