Fewer, Faster Appointments. Long-Lasting, Beautify Outcomes.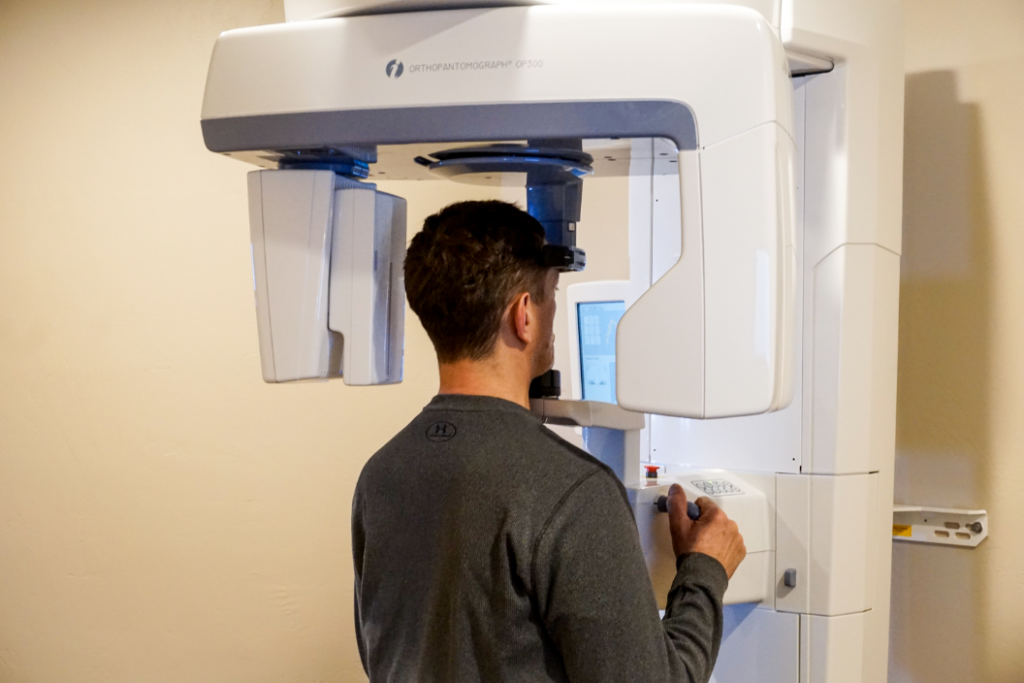 3D Cone-Beam Imaging
This state-of-the-art technology provides the most comprehensive information possible about your teeth, soft tissues, nerve pathways, and bone in a single scan. We use this information to help plan safe and precise procedures, like custom 3D printed surgical guides for implant placement, that results in optimal results and long-term success.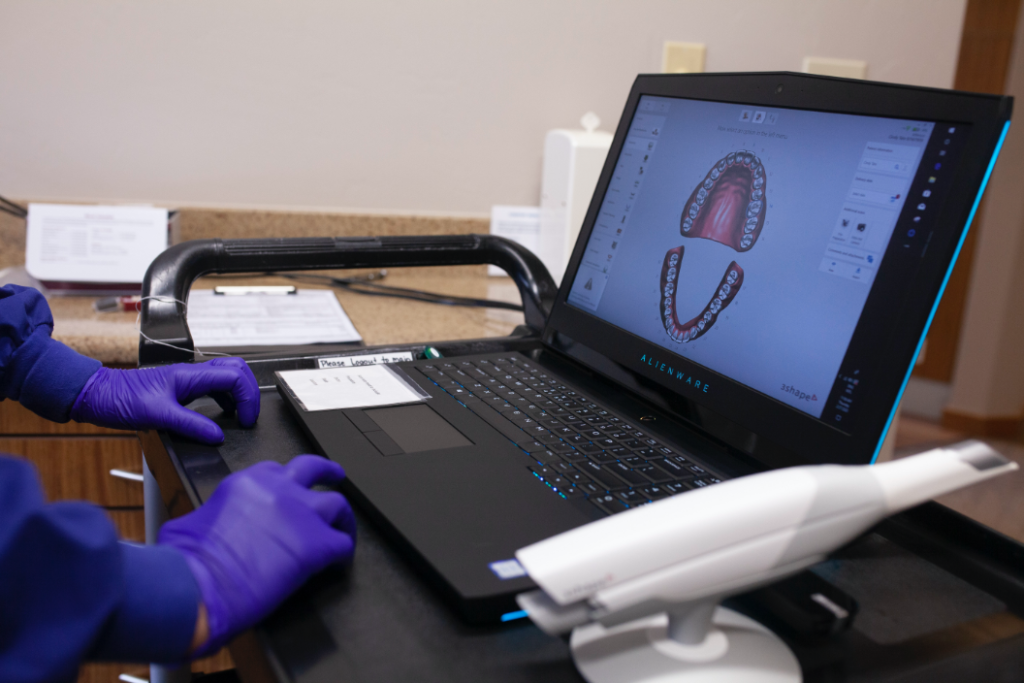 Digital Impression System
Nobody enjoys goopy impression material in their mouth, especially if you have a susceptible gag reflex. With our Trios 3 Shape Imaging Technology, we can take a highly accurate and precise digital impression of your teeth and mouth in a short period of time, without the goop. This allows you to have a superior patient experience and great outcome.

Intraoral Cameras
An Intraoral Camera is an excellent diagnostic tool for our doctors and educational tool for our patients. Within seconds, we are able to take highly detailed digital images of your teeth and gums and show them to you on the TV screen in your room. This helps detect problems, while allowing you the opportunity to see what we see and discuss treatment solutions together.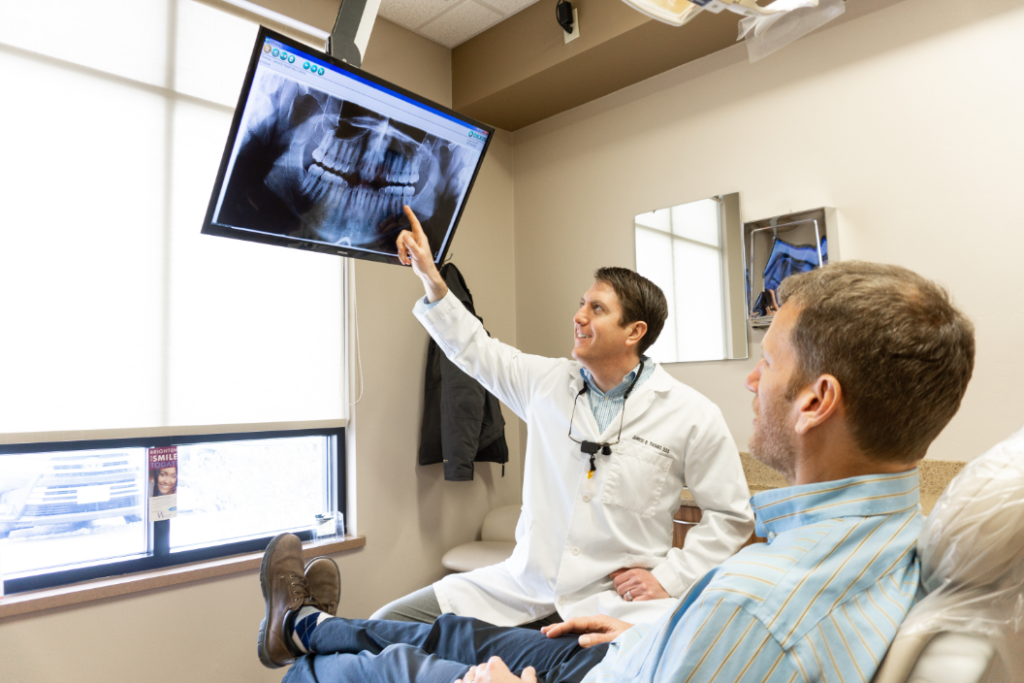 Digital X-ray
Digital x-rays require less radiation than traditional x-rays and are more comfortable. The crystal-clear image is immediately available for viewing after it is captured. By placing your x-ray images on the TV screen above you, we are able to provide you with a detailed understanding of the current health of your teeth and gums and discuss treatment options to improve your oral health.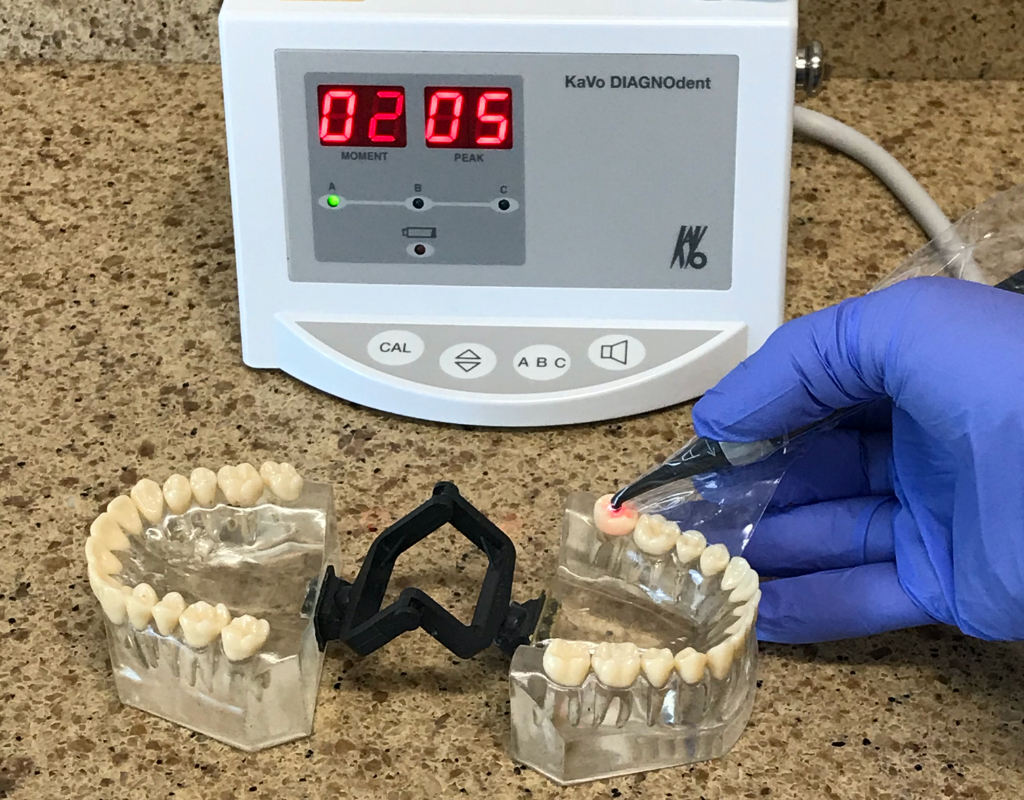 Laser Cavity Detection
Teeth naturally have pits and grooves, sometimes making early decay be not visible to the naked eye. The use of our DIAGNOdent laser helps us detect decay, monitor the health of your teeth, and determine when to treat decay. This painless diagnostic process allows the opportunity for early, conservative, and painless treatment.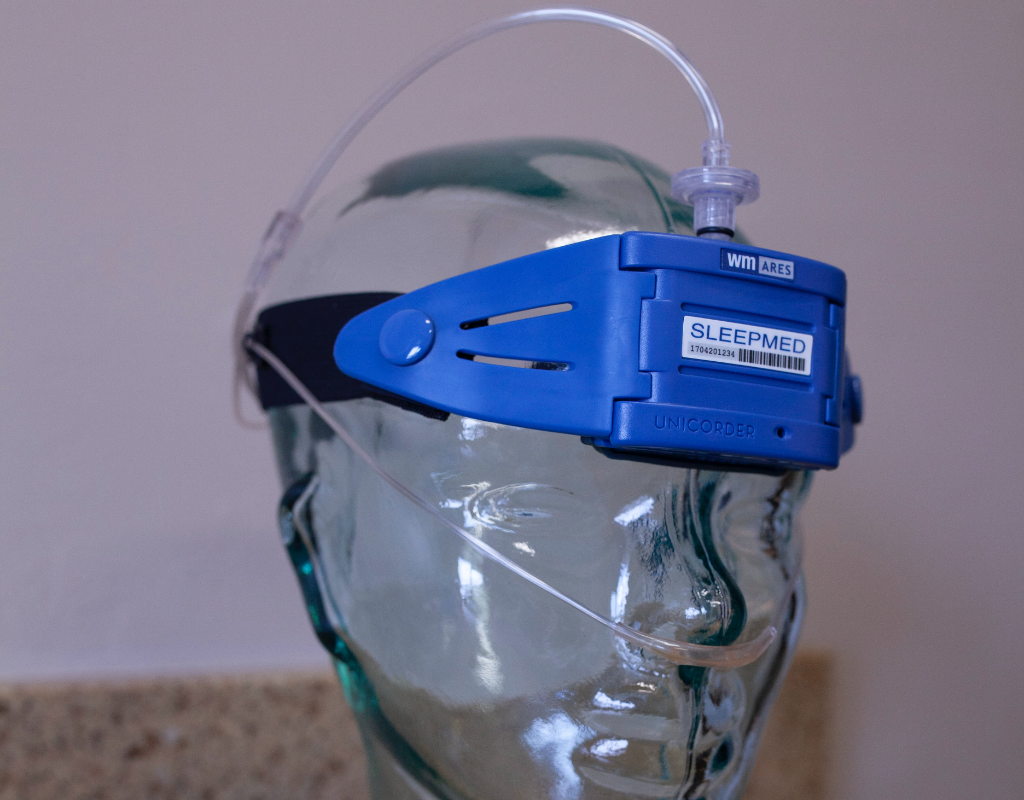 At Home Sleep Testing Units
If you have sleep or airway concerns, you will be recommended to have a sleep study, which will allow us to collect accurate data regarding your breathing and quality of sleep. At Area Dental Clinic, we have 2 portable Sleep Testing Units that allow us to gather the information while you sleep in the comfort of your own environment, bed, and pillow.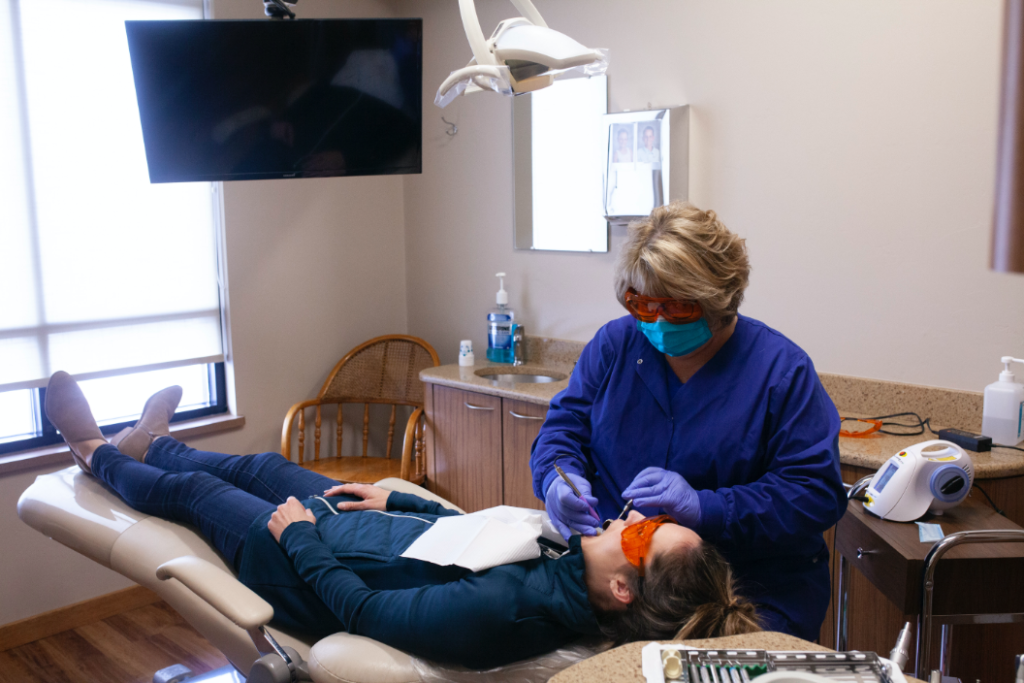 TV's in Every Room
Whether we are reviewing images from the intraoral camera, discussing your x-rays, or you're just relaxing and watching your favorite TV show, TV monitors in every treatment room allow for patient education, patient comfort, and patient privacy.

Soft Tissue Laser
The use of lasers often eliminates the need for scalpels and sutures and decreases your healing time. We use a state-of-the-art Picasso diode soft tissue laser whenever possible for gum procedures. This allows for quicker healing, less swelling, and a more comfortable procedure.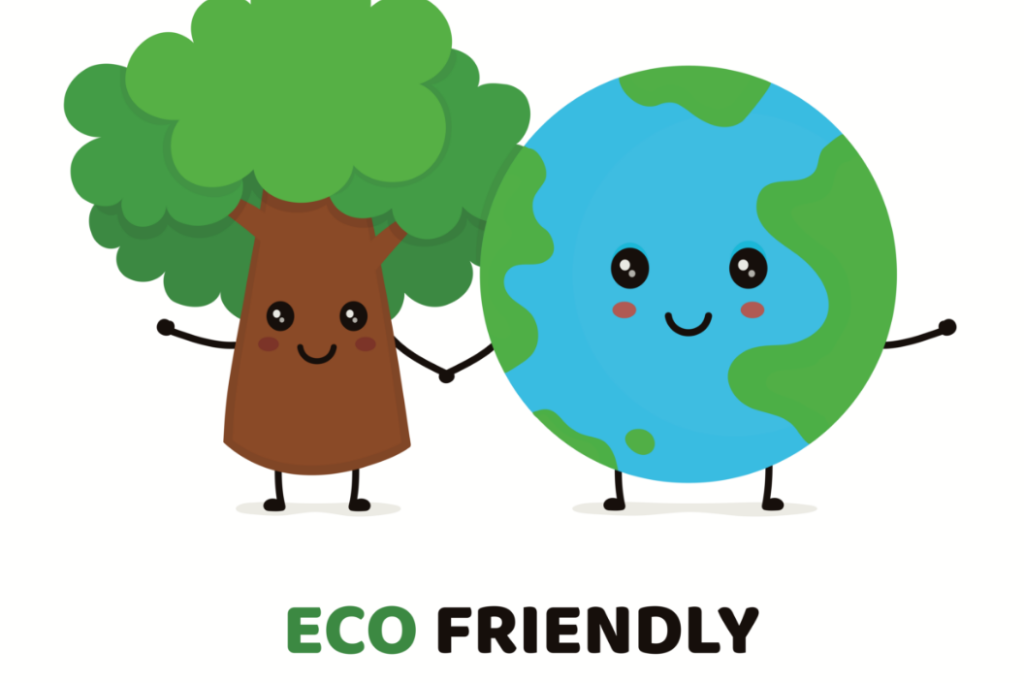 Paperless Office
We want to make it convenient and easy for you to prepare for your appointment. We have made it simple for you to fill out new patient forms, schedule an appointment, or pay your bill online. If these options don't work for you, you are welcome to use our Ipad when you arrive for your appointment. If you have any concerns, please let us know, we are always willing and happy to help!