Our Compassionate Doctors Will Give Your Mouth New Life
No matter how carefully we try to take care of our oral health, sometimes our teeth and gums get worn down or injured, or a painful toothache comes out of nowhere. That's okay- our expert, judgement-free team is here to restore them back to full health and provide you reasons to smile again!
Restore Your Smile's Beauty and Function
Damaged and missing teeth can be fixed with restorative dentistry.
You can count on Area Dental to provide a full range of restorative care with gentle techniques to keep you comfortable during treatment.
Speak, chew, and smile with ease and confidence after you receive restorative treatment at Area Dental Clinic.
Our experienced and compassionate dentists provide restorative care for patients from Watertown, Jefferson, Beaver Dam, Hartford, Oconomowoc, Lebanon, Ixonia, Johnson Creek, Waterloo, and more.
White and Silver Fillings
Fillings are a time-honored way to treat tooth decay. At Area Dental Clinic, we offer two filling options: white (composite) and silver (amalgam). Both types are strong and resistant to normal wear. We will always take the time to discuss these options with you so that you can decide what material is right for you and your mouth.
Dentures and Partials
Dentures are removable replacements for missing teeth. With new technology, they are more comfortable and durable than ever before.
Crowns and Bridges
Dental crowns and bridges strengthen your teeth while improving their appearance.
Implants
Dental implants are a great option to restore your mouth when you have missing teeth. To see more details, visit our Dental Implants page.
Root Canal Therapy
At Area Dental Clinic, we offer root canal therapy to relieve pain in both front and back teeth.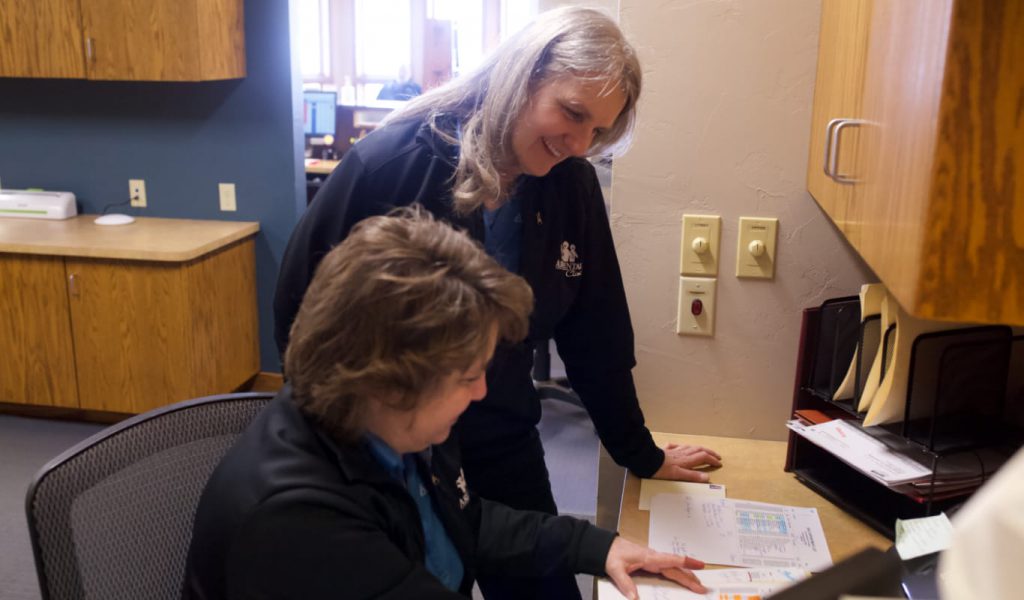 Our Caring Dental Team
The best part of working at Area Dental Clinic is building relationships with every unique patient who comes through our doors. Our dentists, assistants, hygienists, coordinators, and support team have more than just years of experience in the dental industry — we also have a passion for giving you and your family reasons to smile.
Meet Our Team