Gentle Dental Care for Kids
The whole family is welcome at Area Dental Clinic. We believe the impression made on a child can positively impact the way they feel about dental visits long into their future. It is important to us to connect and establish a trusting rapport with you and your child in order to provide a comfortable experience and keep their teeth and gums healthy.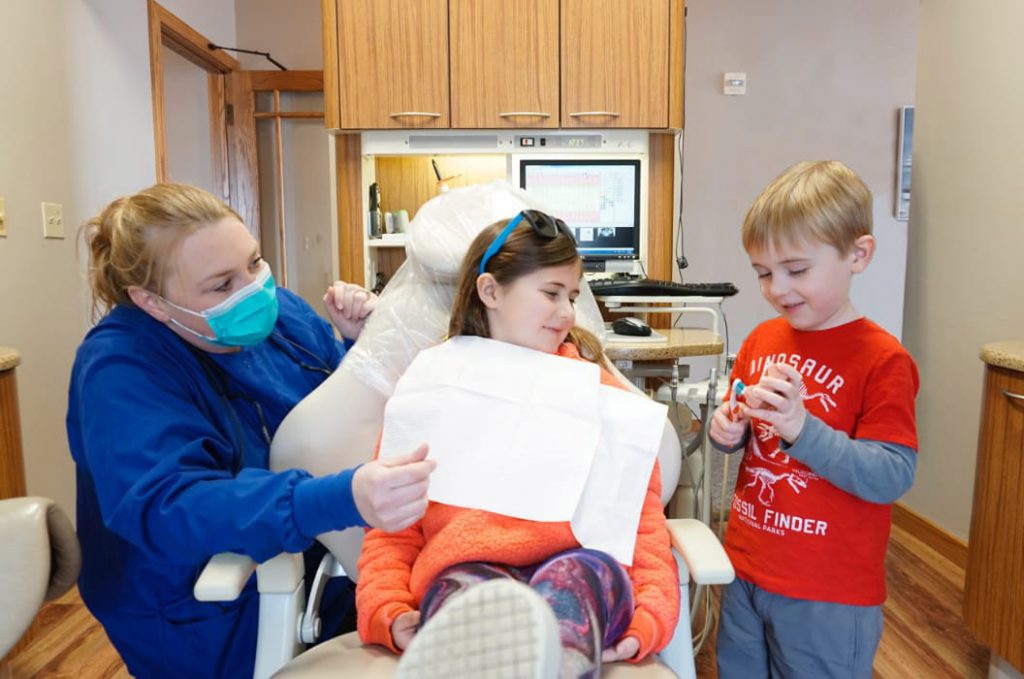 What Can You Expect at Your Child's Dentist Appointment?
First and foremost, we'll get to know you and your child. Before we even ask your little one to open their mouth, we'll make sure they're comfortable! They can ask questions, play with our instruments, and get to know the environment.
Each appointment is different — our team will adjust to accommodate your child's unique needs. Whatever it takes, we'll make sure both of you enjoy your visit.
Make An Appointment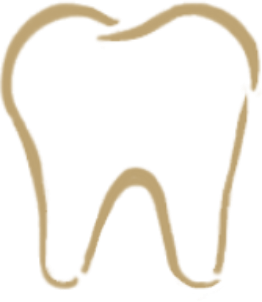 Did you know?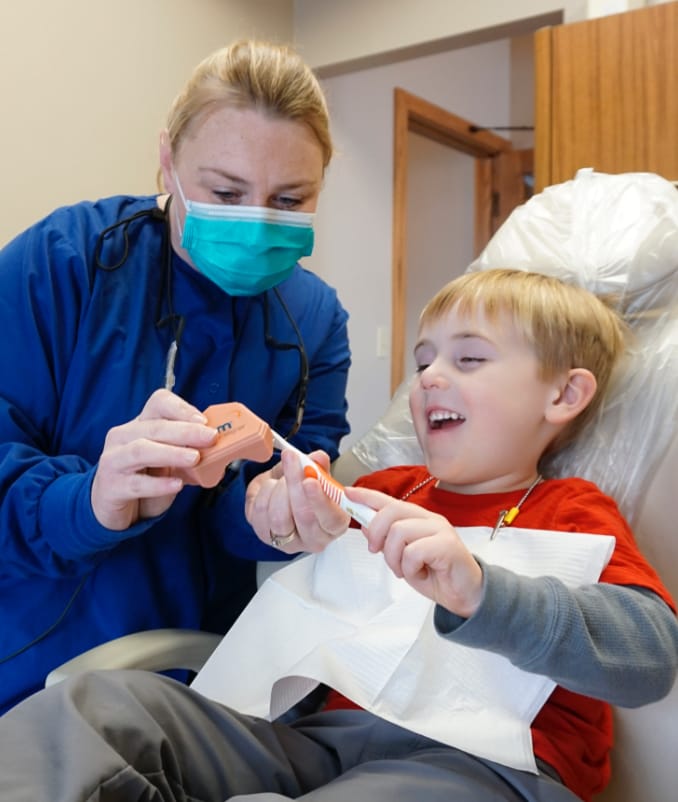 You should wean your child off of pacifiers around two years of age to avoid orthodontic problems.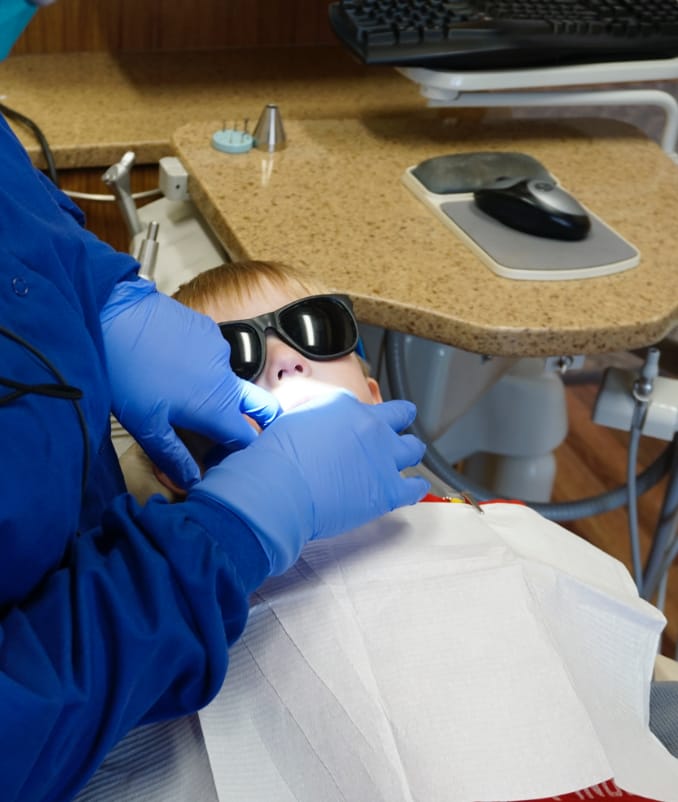 Every child should visit a dentist by their first birthday — or as soon as their first tooth appears.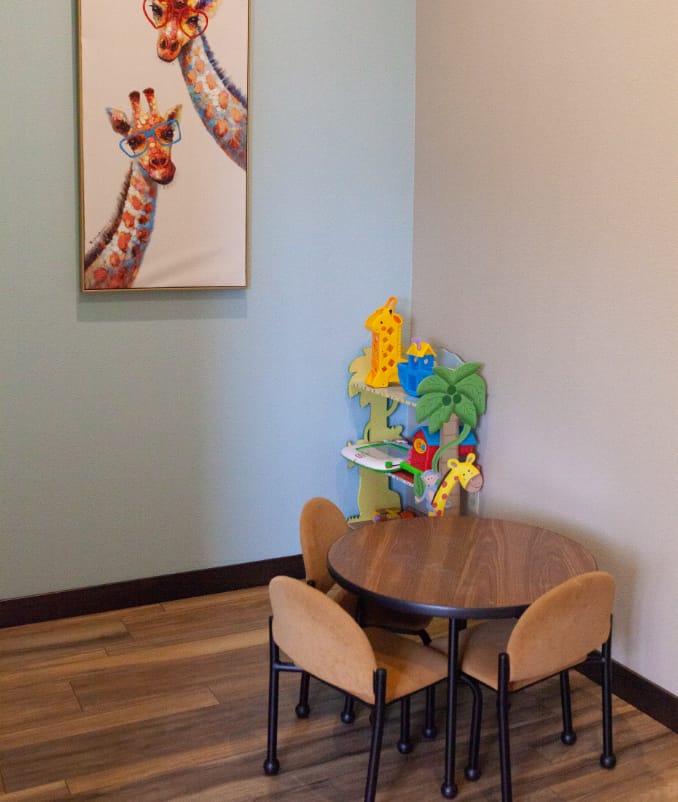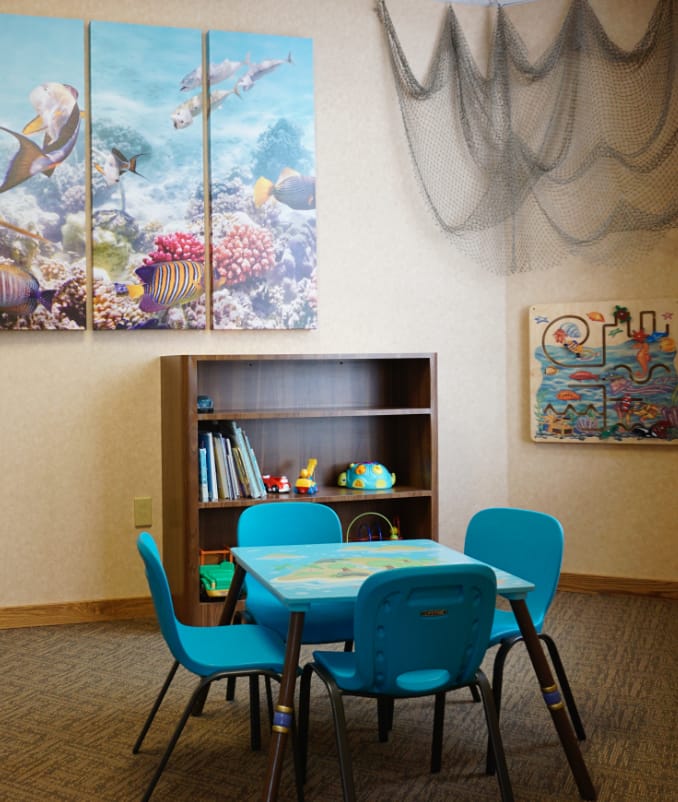 Regular checkups every six months can prevent cavities and other oral health problems.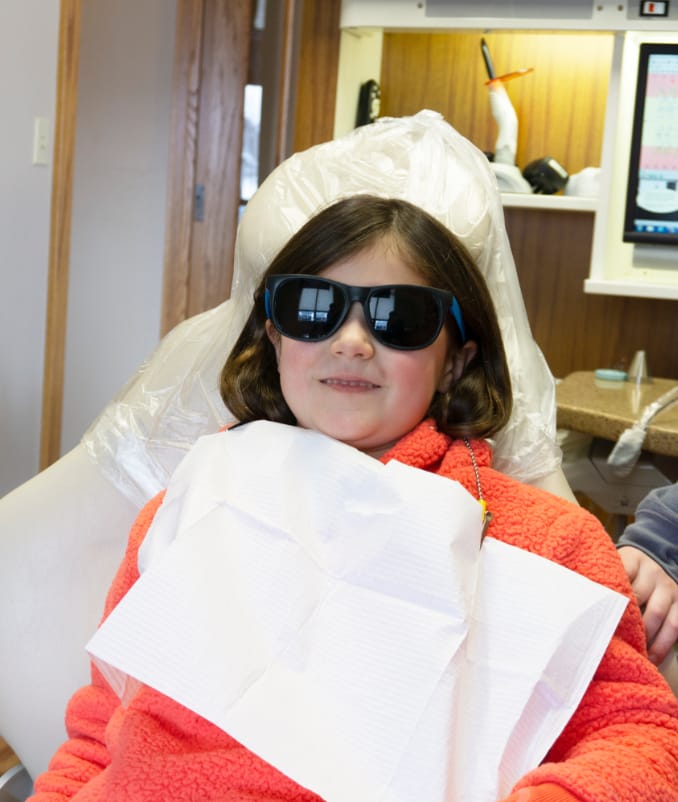 Frequently Asked Questions