Screening and Treating Sleep Apnea at Area Dental Clinic
Sleep apnea can be a life-threatening condition. It is one of the most underdiagnosed sleep disorders and, if you have sleep apnea, increases your risk for additional health disorders. Sleep apnea is when you involuntarily stop breathing while asleep. This usually happens due to the tongue and muscles relaxing and causing the lower jaw to fall back and block the airway.
At Area Dental Clinic, we have the capability to screen, test, and treat cases of sleep apnea with a custom-made oral appliance. We are committed to long term follow-up with our patients and their oral appliances to make sure we are reducing the effects of your sleep disorder and ensuring that your appliance is comfortable and effective.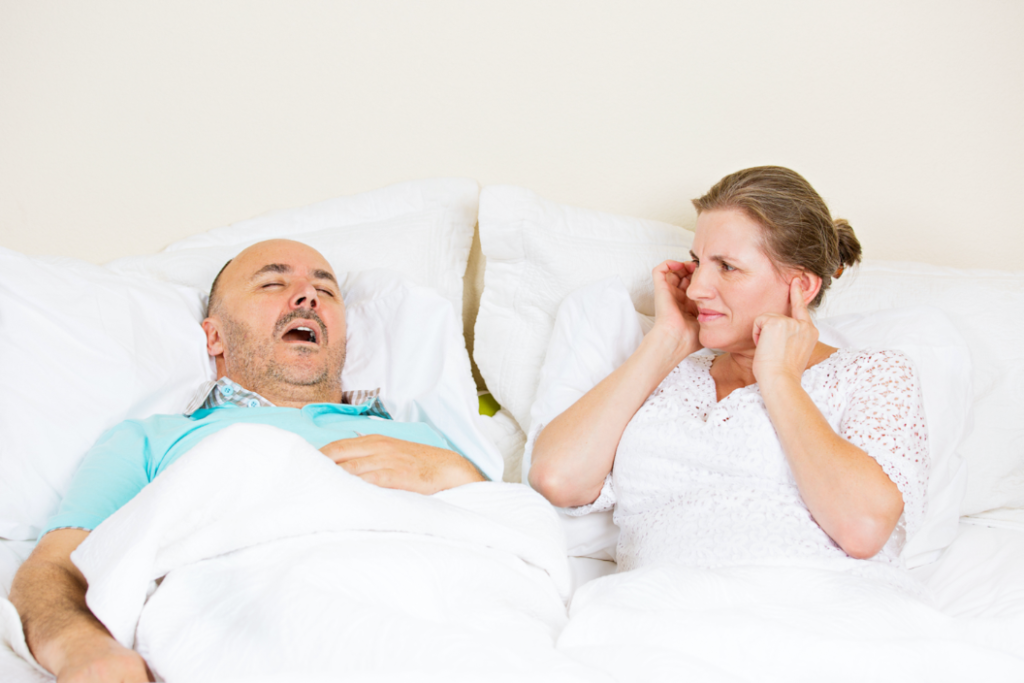 Sleep Apnea Symptoms
Sleep apnea symptoms vary by the individual, but often two or more of the following symptoms occur:
loud snoring
stopped breathing during sleep
restless sleep
daytime fatigue
Irritability
difficulty breathing through your nose
have acid reflux
morning headaches
clenching or grinding during sleep
If you suffer from any of these symptoms, a sleep study might be appropriate for you.
Frequently Asked Questions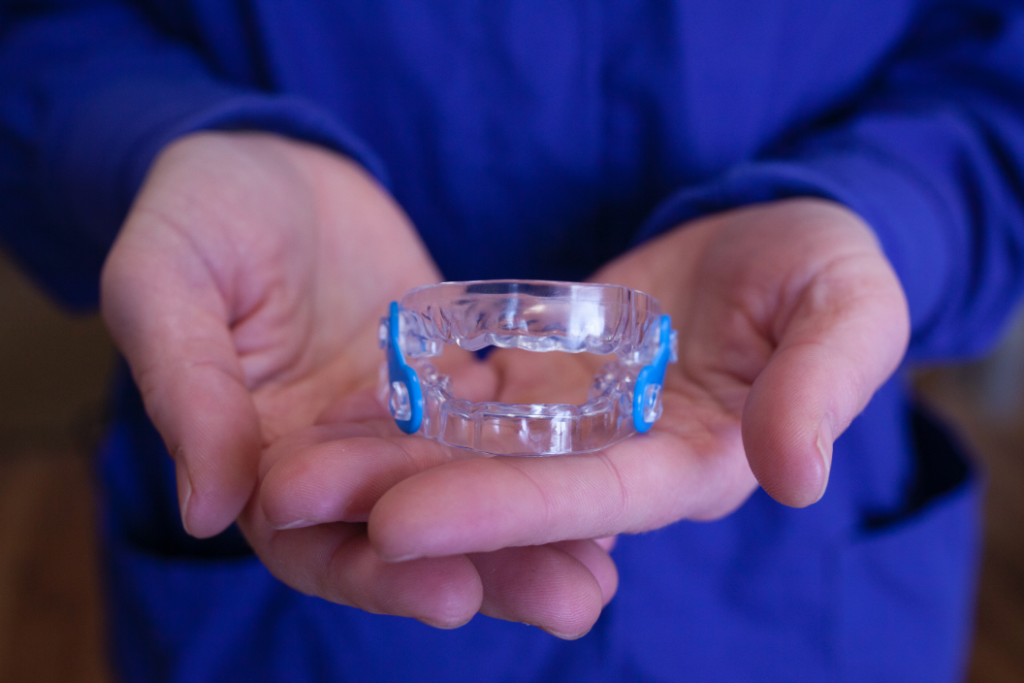 Sleep Apnea Treatment
Depending on your diagnosis, we will discuss appropriate treatment options with you.
If you have severe sleep apnea, a referral to a physician to discuss a CPAP machine is appropriate. If you are unable to tolerate a CPAP machine, or have mild to moderate sleep apnea, an oral appliance can be used to help treat your sleep apnea.
A custom-made oral appliance is a very effective tool to treat your sleep apnea. It is small, convenient, quiet, easy to adapt to, easy to travel with, and easy to maintain.
Frequently Asked Questions
TMJ/TMD Treatment
If you suffer from morning headaches, popping or pain in your jaw, limited opening, difficulty chewing, or facial muscle pain, you might be experiencing temporomandibular joint disorder (TMD or TMJ). Depending on the severity of your symptoms we may suggest a custom made nightguard, TMJ massage, acupuncture, stress reduction techniques, or modifications to your diet. If you are suffering from TMD please let us know, so we can help you heal and live better.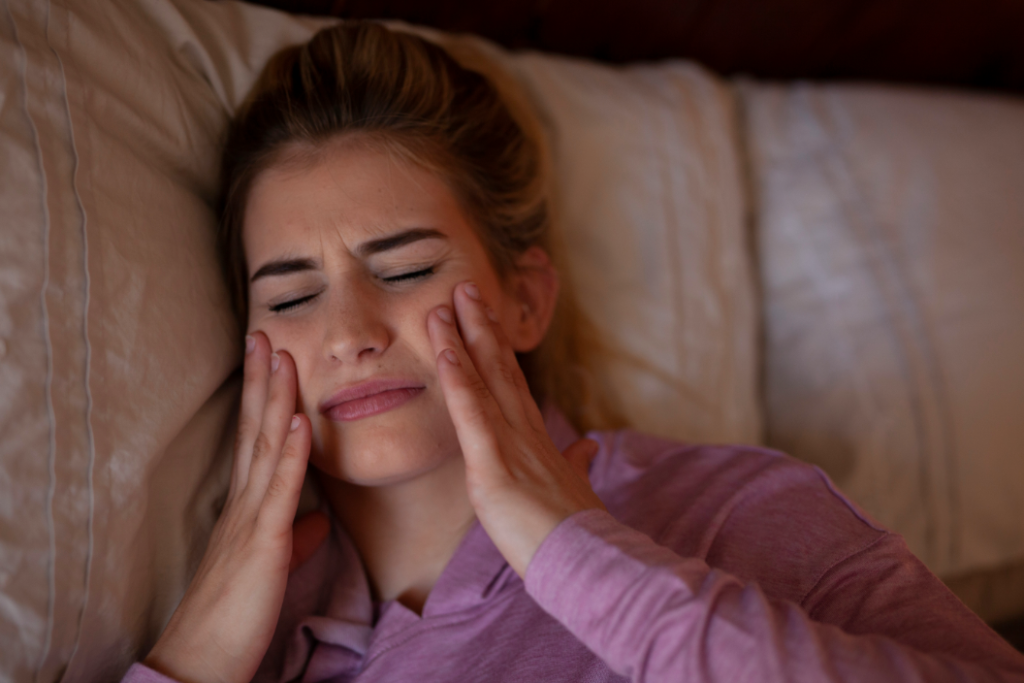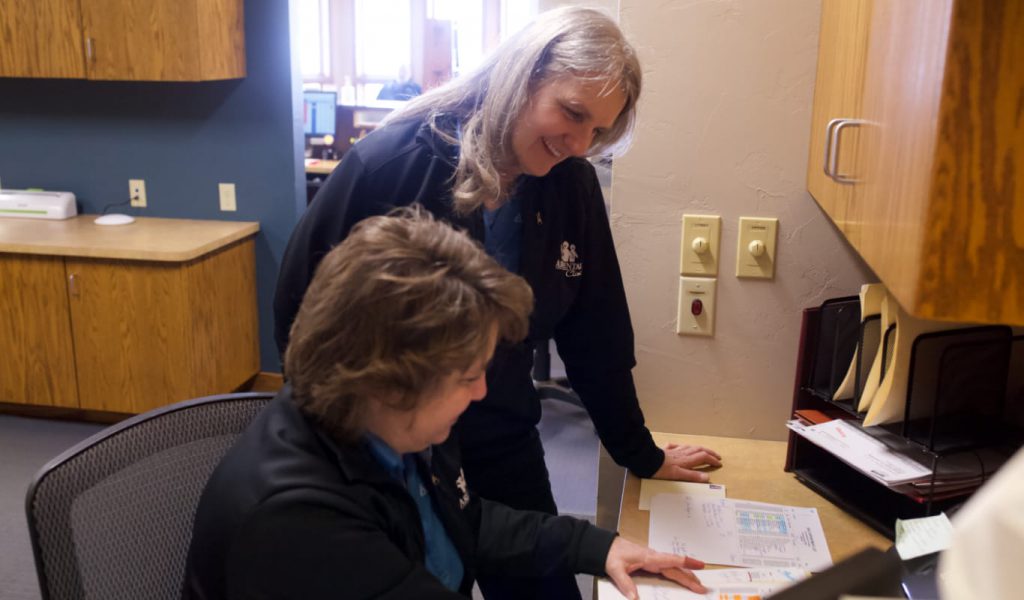 Our Caring Dental Team
The best part of working at Area Dental Clinic is building relationships with every unique patient who comes through our doors. Our dentists, assistants, hygienists, coordinators, and support team have more than just years of experience in the dental industry — we also have a passion for giving you and your family reasons to smile.
Meet Our Team