Thank You for Being Part of Area Dental Clinic
We believe dental health has a significant role in your overall health. Our team's goal is to provide you with top-quality dental care tailored to your individual needs with affordable payment options.
Returning Patient Forms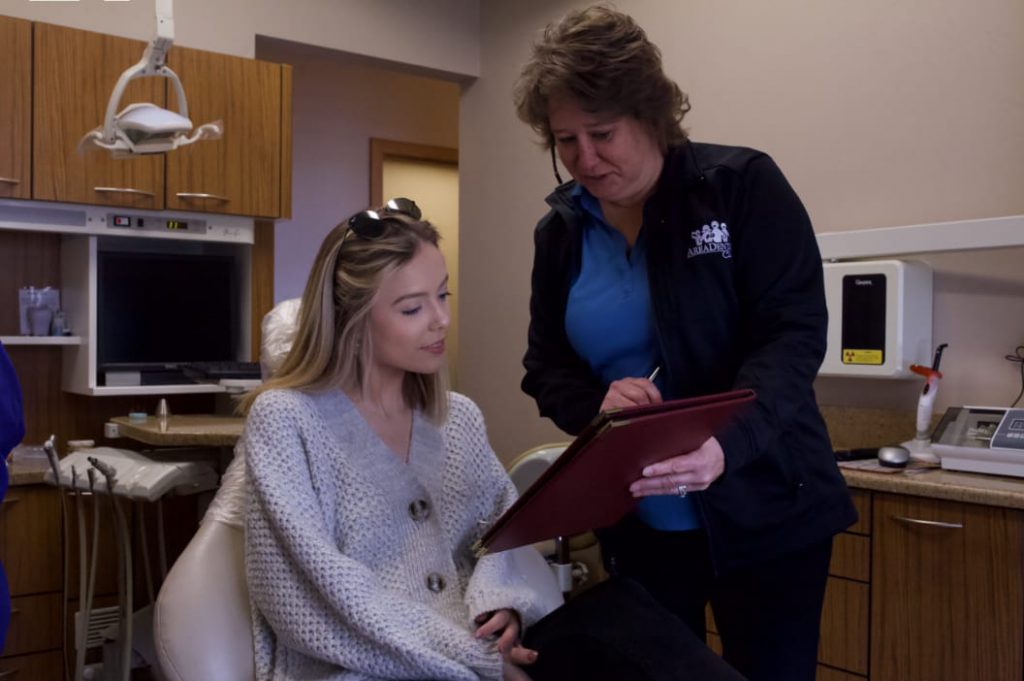 Flexible Financing Options
Every budget is unique and making quality dentistry available and affordable is important to us. At Area Dental Clinic, we provide an in-house Smile Savers membership plan, as well as 3rd party financing options though Wells Fargo and Care Credit. These options provide you with the opportunity to choose what works best for your budget.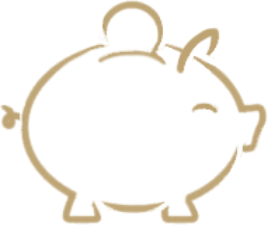 Smile Savers Plan
No Insurance? No worries? Our membership plan provides you the quality care you deserve at a price you can afford.
Members pay an annual fee to receive regular exams, cleanings and X-rays along with access to significantly reduced rates on all other restorative and cosmetic dental procedures performed in our office. Plus, the plan offers many benefits including no annual benefit limits, and no waiting periods. This provides for quick access to the care you need with the dental team that you want!
Our Accepted Insurances
For your convenience, we accept most insurances and are considered "in-network" for a variety of insurance plans, including Delta Dental, Humana, Dental Health Alliance, and Anthem 300 Level Plans. Our knowledgeable team is always happy to assist you with understanding and maximizing your insurance benefits! Please call us with questions.
Our White Forever program is a safe way to whiten your teeth. It's a dentist-approved, prescription strength, at-home whitening system valued at more than $500 — but as a patient of Area Dental Clinic, you'll receive custom-made whitening trays and two-week supply of whitening gel for just $234.
We want to reward you for keeping your mouth healthy, so we'll give you two tubes of touch-up whitening gel at each routine six-month visit at no cost to you. We want to help you smile bright for years to come!