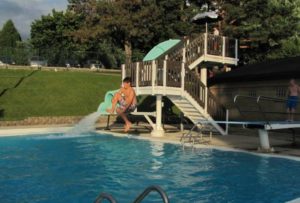 To all patients, families and friends:
You are invited to our pool party! As a show of appreciation for all our patients and their families, we are hosting a pool party at the Watertown Aquatic Center on July 14th, 2015, 7:00 – 8:00 p.m.
The pool party is free, and all are welcome: patients, friends and family. There will be pool games, like a money toss and big splash contest, and lots of fun gifts and giveaways.
Come join us! We look forward to seeing you!